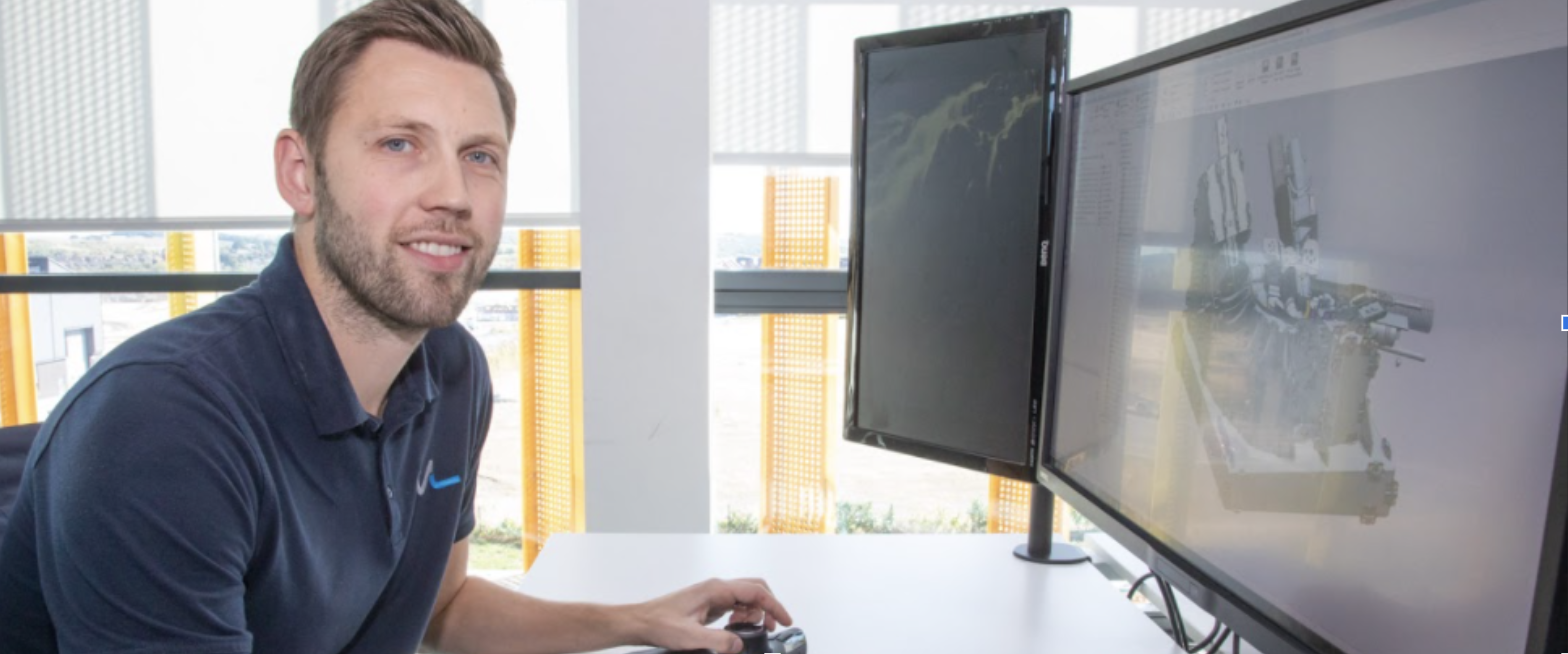 Latest Media
Upcoming Events…
Advanced Engineering Show
3rd & 4th November 2021
Come and see us at the Advanced Engineering Show on 3-4 November 2021 at the NEC in Birmingham.
This event is the UK's leading annual gathering of OEMs and engineering supply chain professionals.
Smart Factory Expo
10th & 11th November 2021
MetLase will be showcasing at industry's biggest digital manufacturing show, Smart Factory Expo. Come and see us on 11-12th November 2021 in Liverpool.
The Smart Factory Expo brings together all the technologies enabling the digital manufacturing revolution.
Meet the Experts
Hear from our engineers and thought leaders as they talk about our latest innovations and case studies.
MetLase Digital Academy
Catch up on our Masterclass series exploring new techniques for leaders in R&D, Technology, Innovation, Manufacturing, Continuous Improvement and Aftermarket.