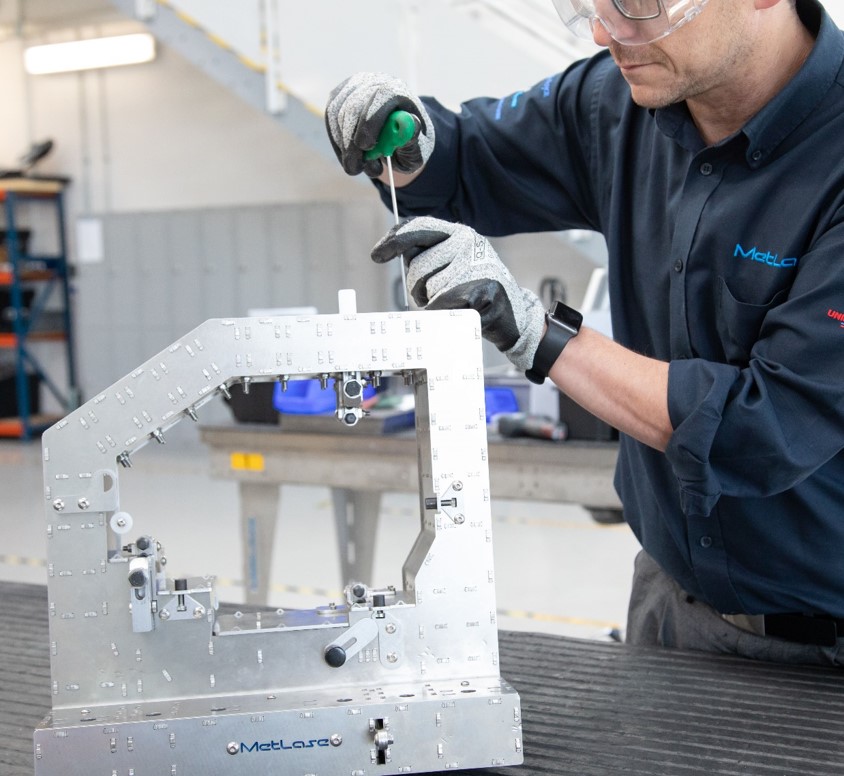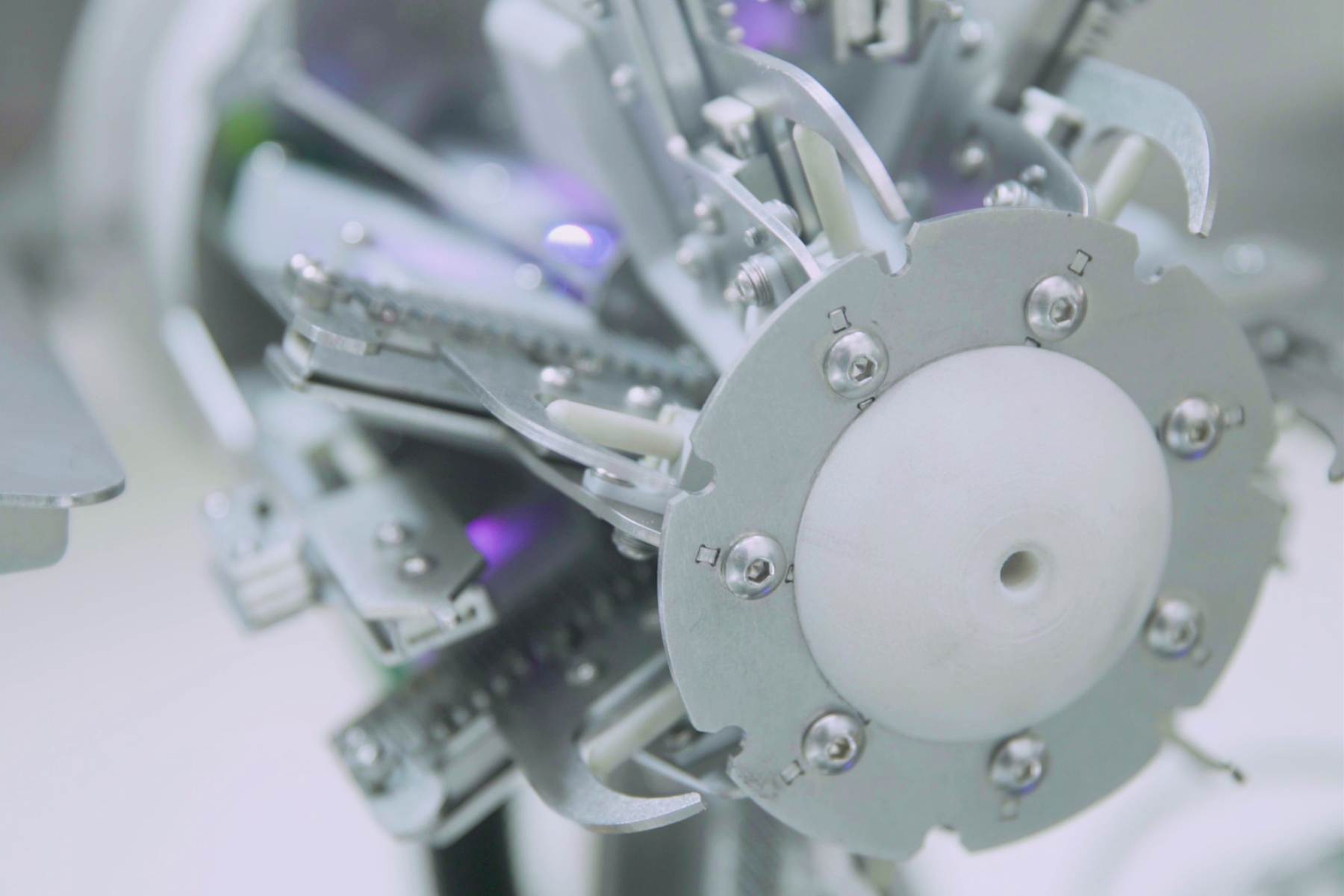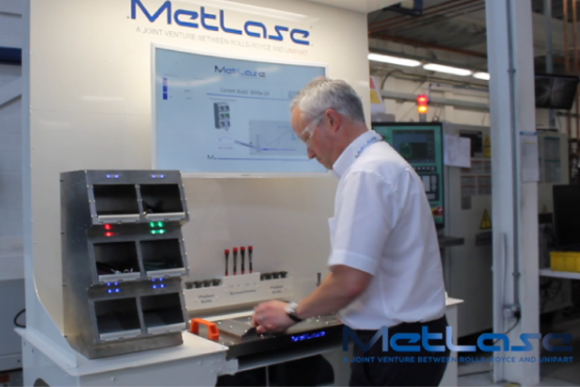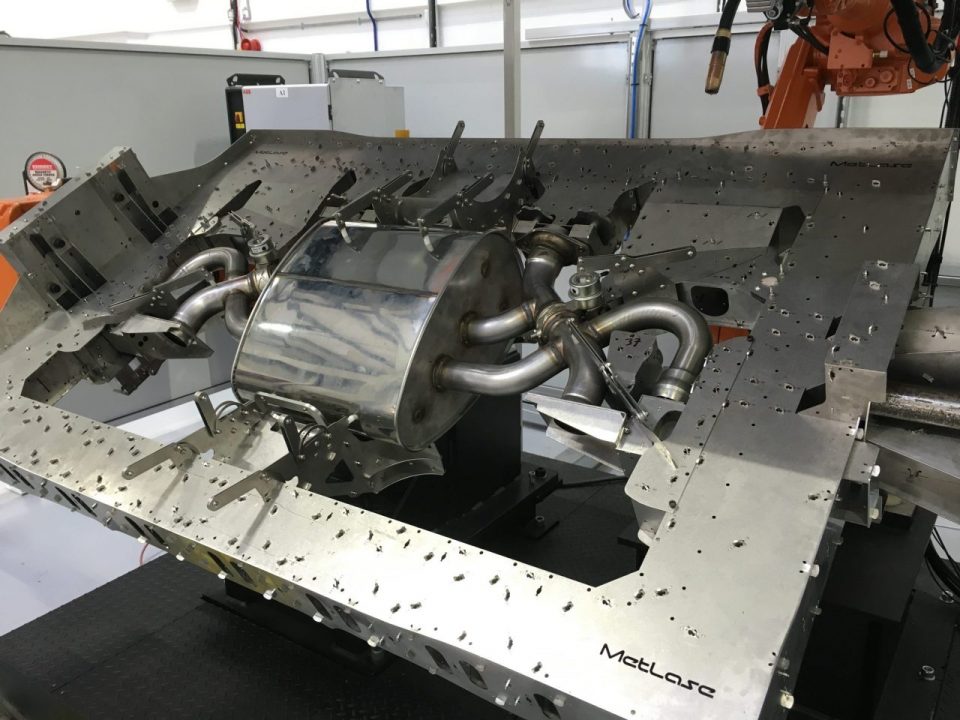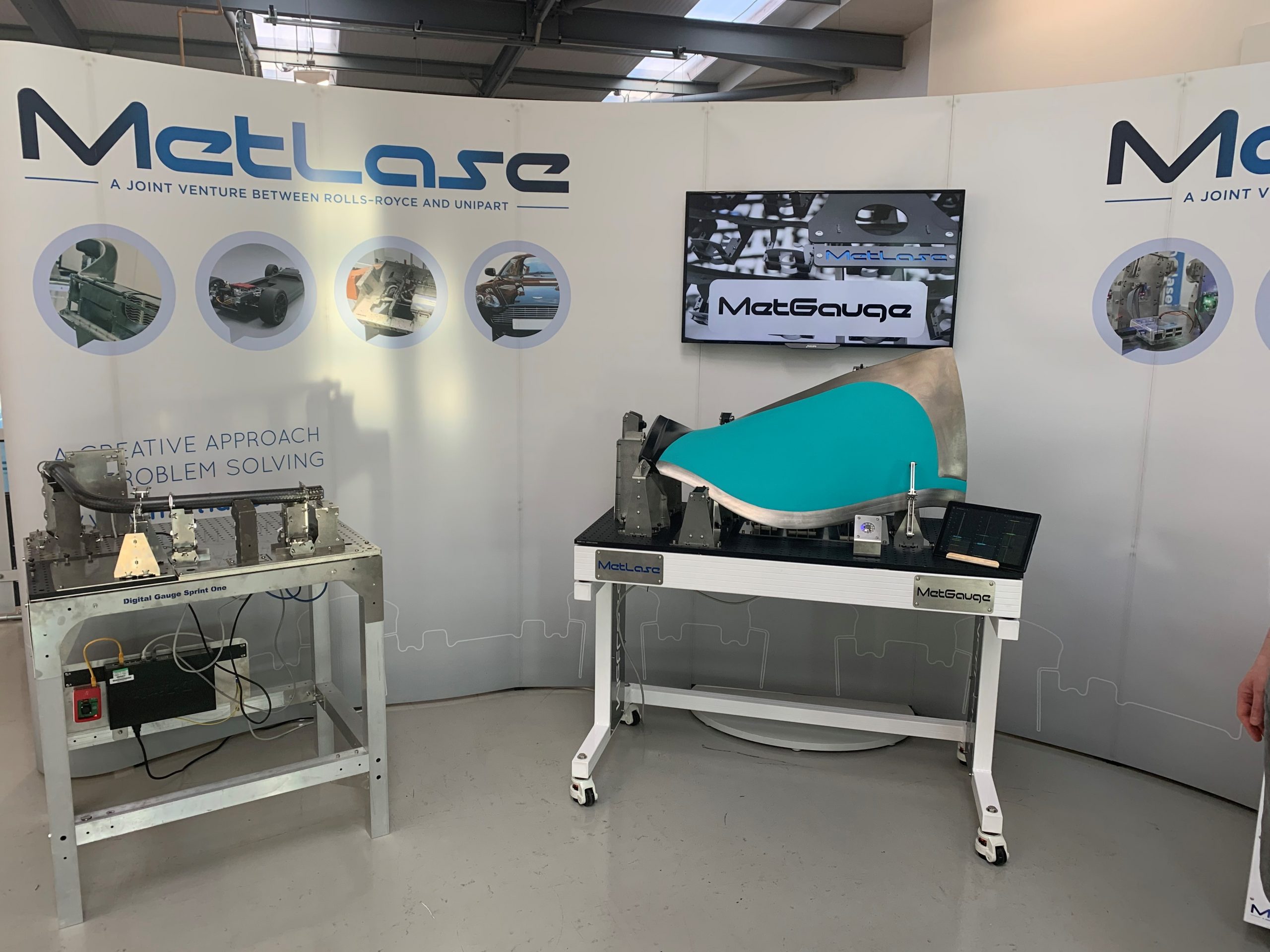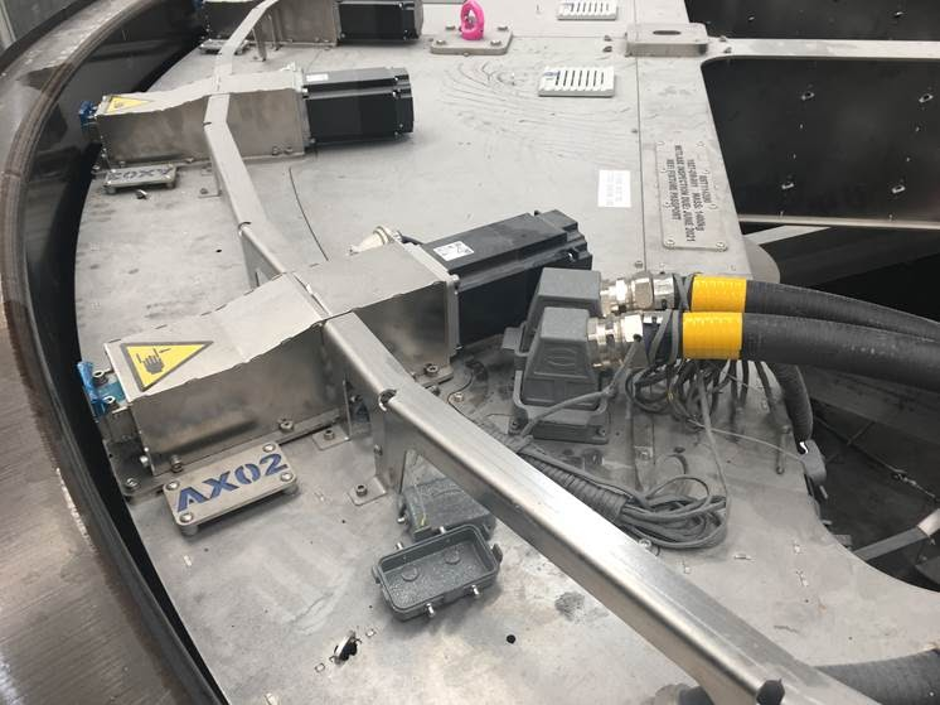 Flexible Mfg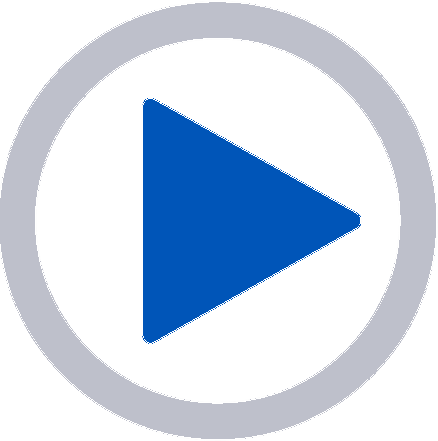 Creating Flexible Manufacturing Facilities
In-line testing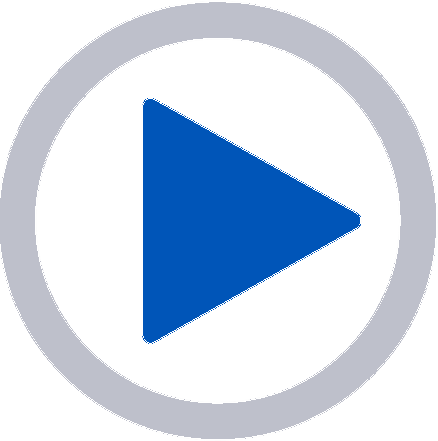 In-line testing and validation for technical manufacturing process
Digitization for manufacturing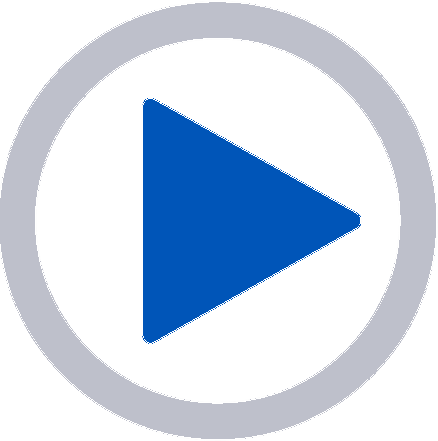 Digitization for Manufacturing Processes
Welding and Joining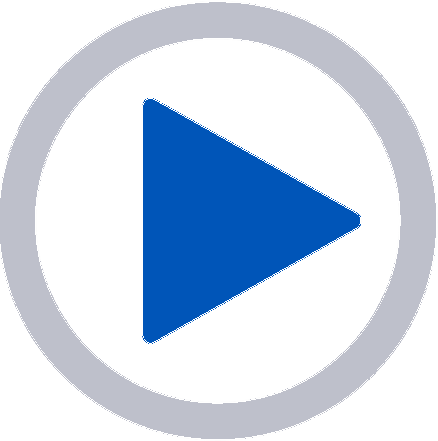 Process Efficiency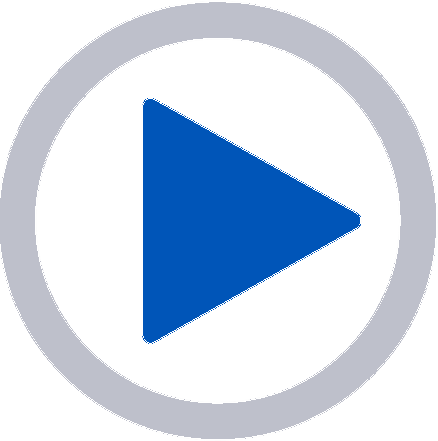 Process Efficiency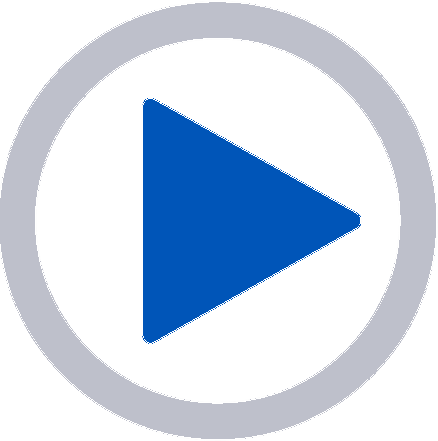 Developing Composite Processes
In-line testing and validation for technical manufacturing process
When a manufacturing process is linear, the quality checks at the can take time. Time when an in-line error can be duplicated across more products – causing waste and expense.
Reducing the quality check time means that you can identify faults quicker, and reduce waste, thereby increasing productivity.
Added benefits, which are actually more impactful than speeding up measurement, is the fact that the data collected can be used to continuously improve the process, either through a manual feedback loop, through to Machine Learning.
In this webinar, we explore how advances in digital quality checking improve and shorten the quality checks using systematic, standardised techniques.
More MetLase Webinars…