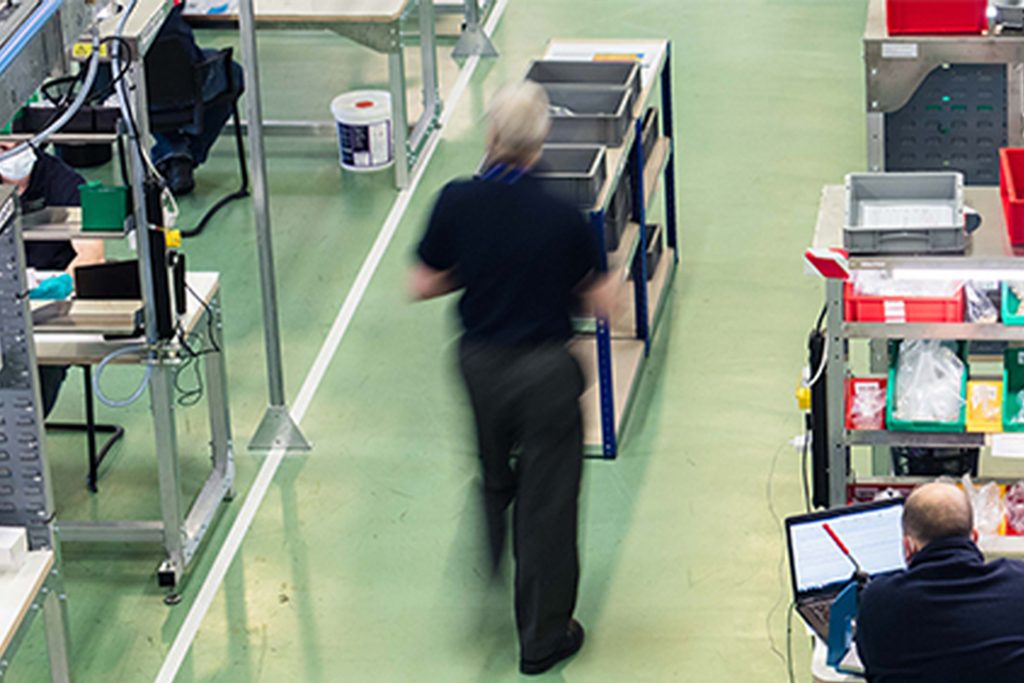 Responding to the Ventilator Challenge UK, MetLase developed its own ventilator design as well as enclosure designs for the Spiritus ventilator AND bespoke manufacturing workstations for Rolls Royce to manufacture the Smiths Medical paraPAC Plus ventilators.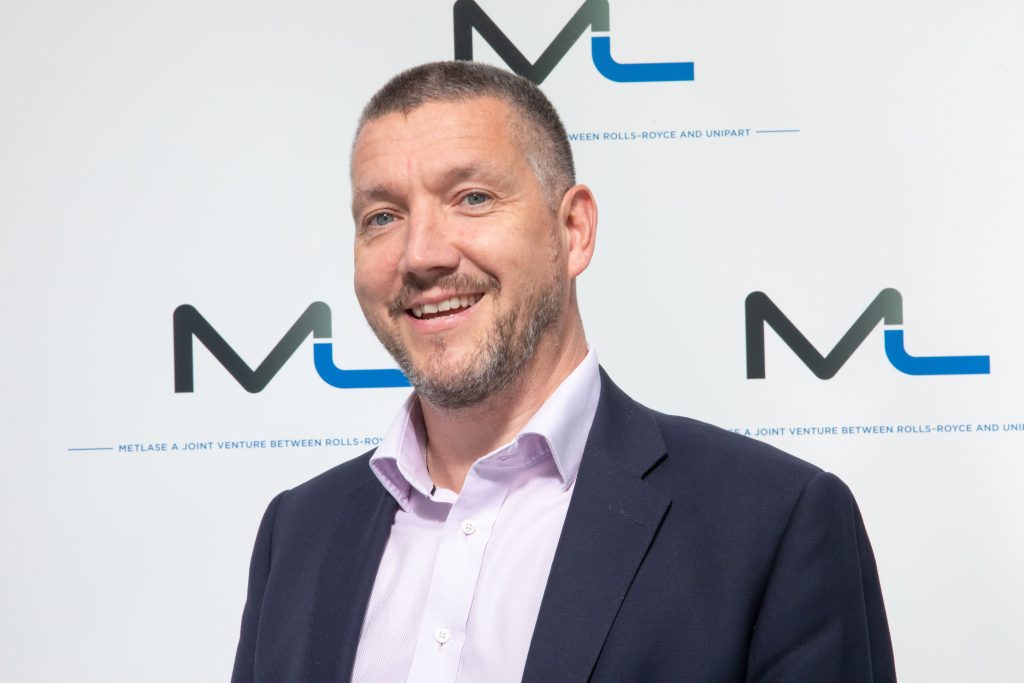 Steve Dunn, Managing Director of Rolls-Royce and Unipart joint venture business MetLase, believes the firm's pioneering work in the Ventilator Challenge UK consortium highlights how technology proven in the aerospace sector has been used in other sectors to help build the country's manufacturing resilience and support reshoring activities that are slowly picking up pace.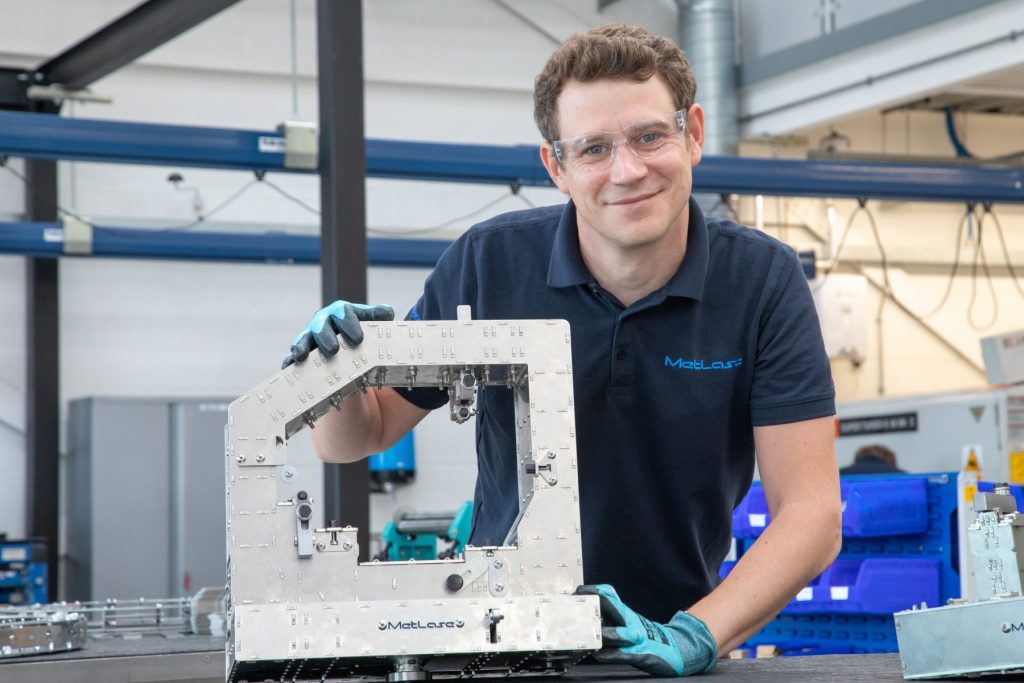 Following the recent announcement to become the tooling and fixturing partner for Boeing Sheffield's new manufacturing facility, MetLase are proud to be recognised by The Manufacturer as evidence that the UK's manufacturing sector is as "buoyant as ever".