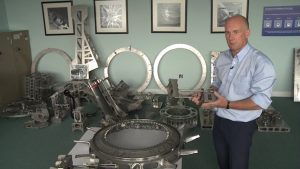 MetLase roots can be traced back many years within Rolls-Royce. It originated in Hucknall as a system that could rapidly solve engineering problems by combining laser-cutting, CNC press-brake, and ingenuity, into a system that could rapidly solve a huge class of engineering problems.
These principles of rapid-iteration, problem-solving, and automated machining(no manual cutting or welding, and virtually all components being made on the laser-cutter) were adopted by a small internal team at Rolls-Royce, known internally as "Pro-Laser", and the division was moved to the Advanced Manufacturing Park (AMP) in Sheffield in 2007 so it could have more autonomy to innovate.
In 2014, Unipart and Rolls-Royce decided to collaborate in a joint venture, recognising the huge potential for this technology in wider manufacturing sectors, and MetLase was incorporated on the 1st September 2015.
MetLase draws on the heritage of both its parents in the Aerospace and Automotive sectors; we moved into new premises at the AMP in May 2016, and are continuing to expand. The original team has more than tripled in size and is continuing to grow.
Supporting British Manufacturing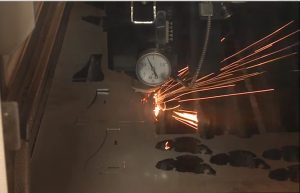 We are a growing company, whose speed and responsiveness is supported by the engineering pedigree, manufacturing and logistical expertise of our parent companies.
We have the unique ability to apply patented techniques, honed in the demanding aerospace industry, to a vast range of problems across all manufacturing sectors and all parts of the value chain, and to do so with amazing speed and precision.
MetLase combines excellence in mechanical engineering, innovation, and ingenuity to create a valuable new addition to British manufacturing.
MetLase aspires to be a Great British Tooling Company.
Working with MetLase has been a partnership every step of the way.
Working with MetLase has been a partnership every step of the way.
"When MetLase engages with our Engineers they deliver highly innovative solutions often exceeding our expectations."
Quality, Health & Safety and Environmental
MetLase's mission is to safely deliver a consistent level of excellent service and customer satisfaction while having minimal impact on the environment. Our commitment to quality, health and safety, and the environment is delivered by adopting an integrated approach to our management systems.

Our systems comply with all relevant legislation, regulations, and other industry requirements and provide a framework for continuous improvement.

Our systems are certified to ISO 9001:2015, ISO 45001:2018, and ISO 14001:2015. Through our parent company, Unipart, we have also recently committed to the UN led Race to Zero Carbon campaign.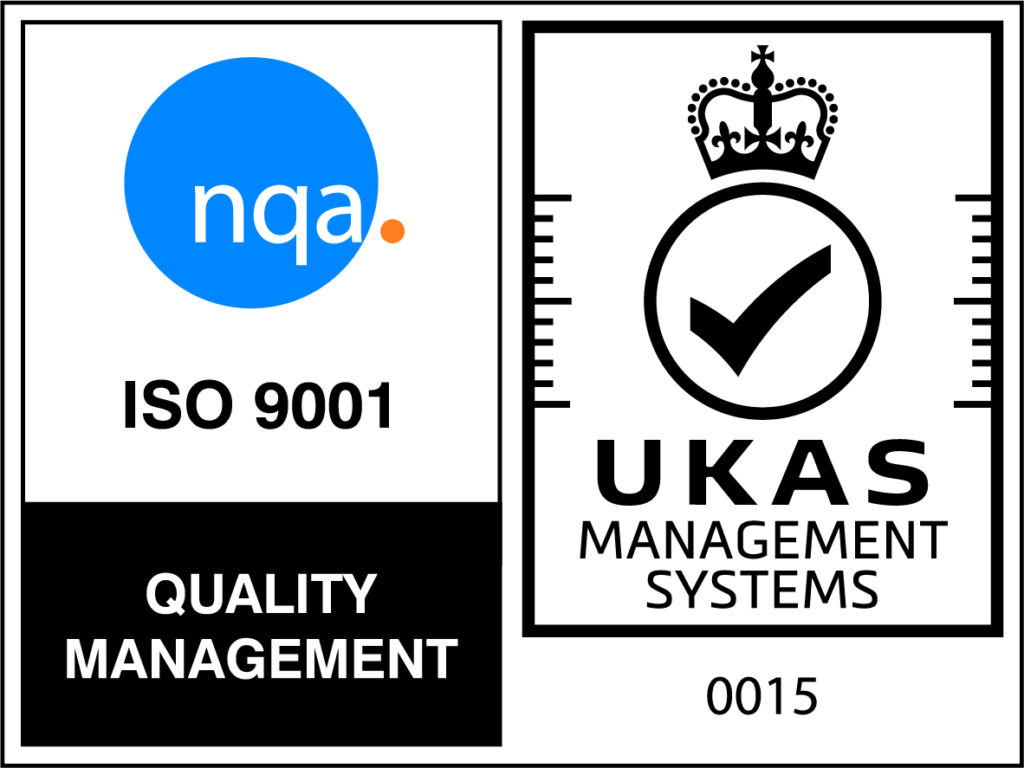 ISO 9001 Quality Management Accreditation
ISO 14001 Environmental Management Accreditation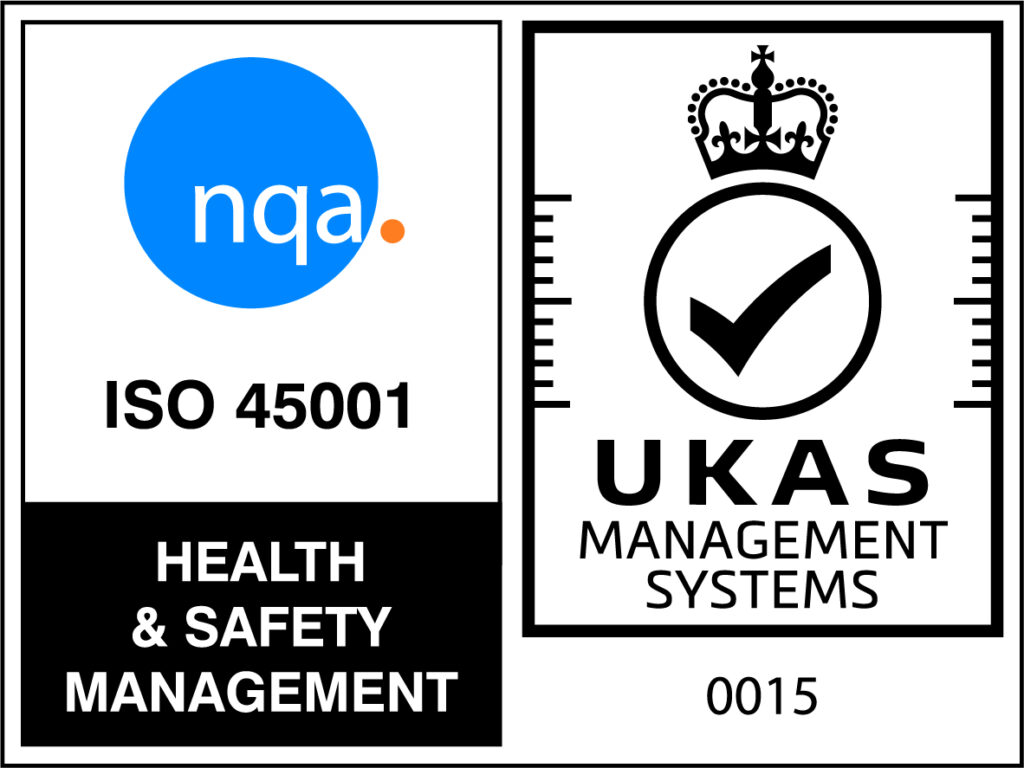 ISO 45001 Health & Safety Management Accreditation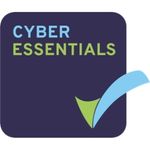 Cyber Essentials Award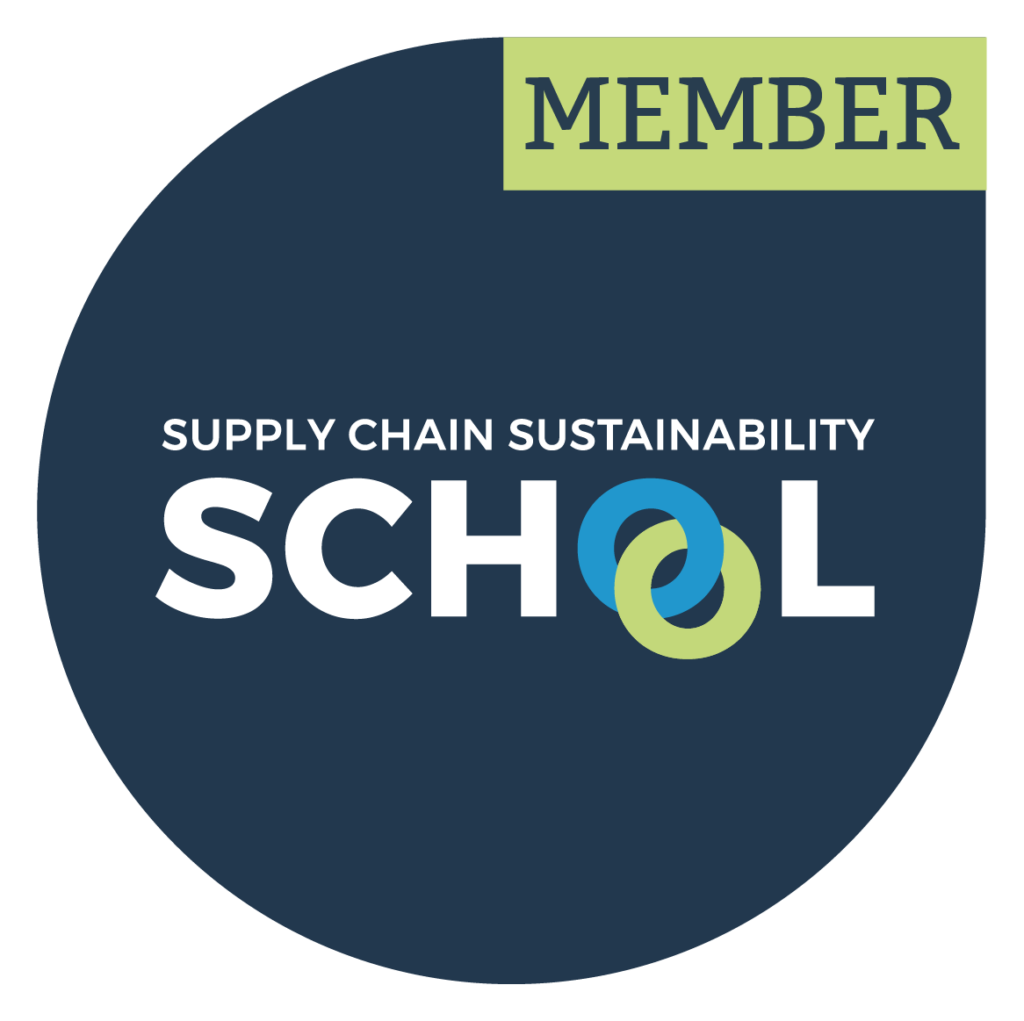 Supply Chain Sustainability School Member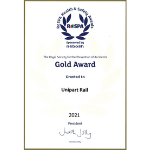 RoSPA Health & Safety Award