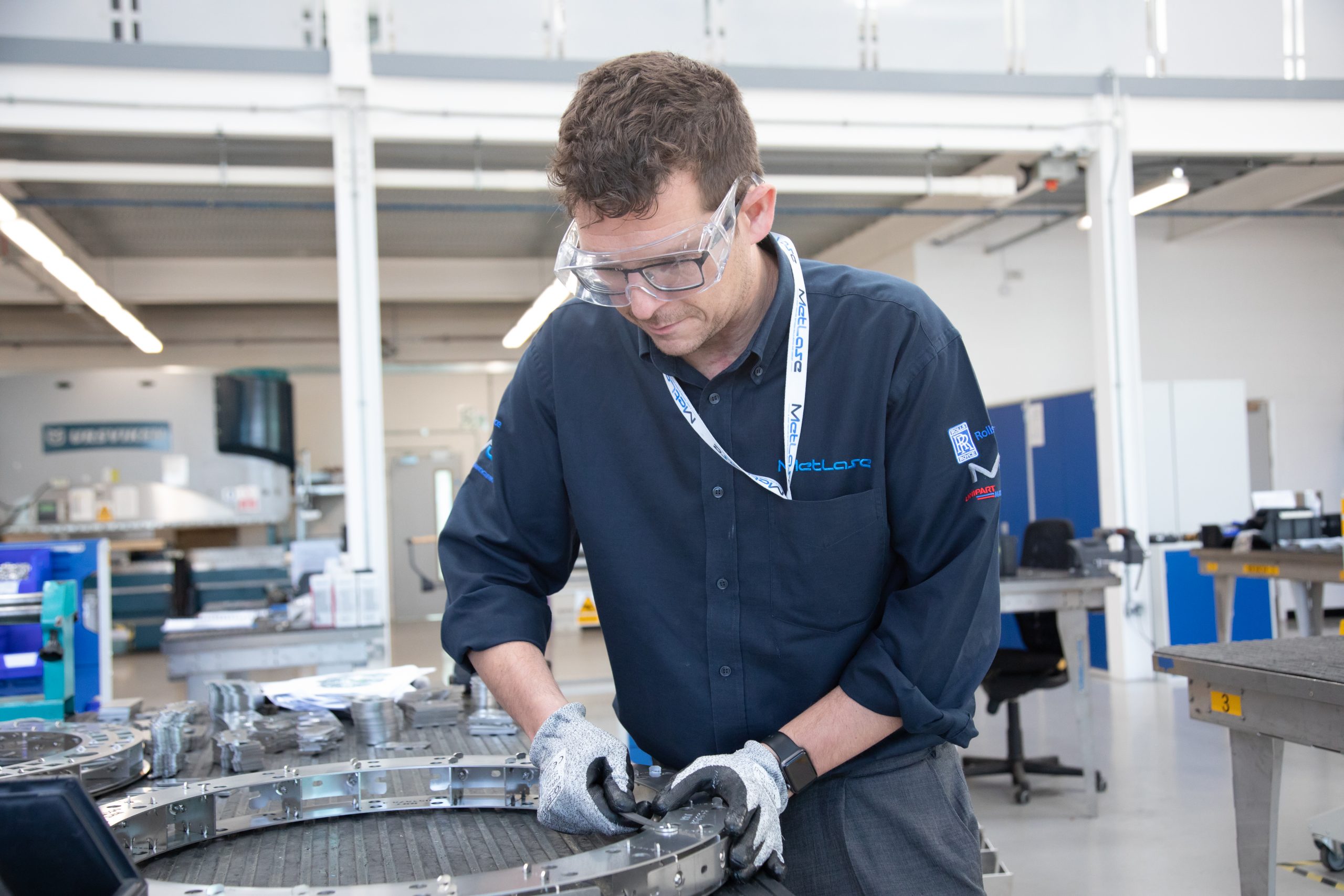 Slide 1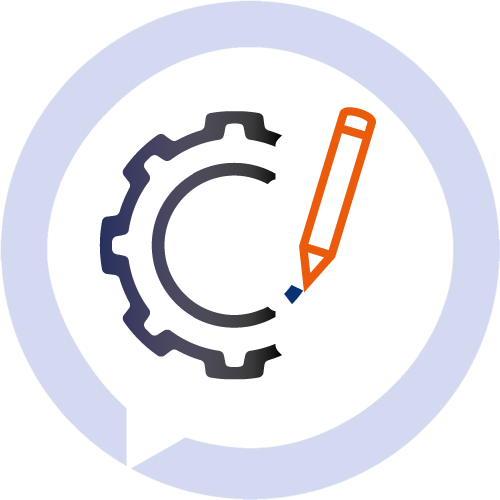 We produce bespoke solutions - from R&D & production through to service and maintenance, helping you overcome manufacturing and aftermarket/service/overhaul problems in unique and innovative ways
Creating bespoke solutions for new capabilities
and solving the previously unsolvable issue
Are you facing a challenge that may need specialist support to resolve? Our technology is flexible, customisable and can be aligned to many manufacturing situations. Challenge us with your manufacturing problems and we will help you become more agile and responsive to your customers.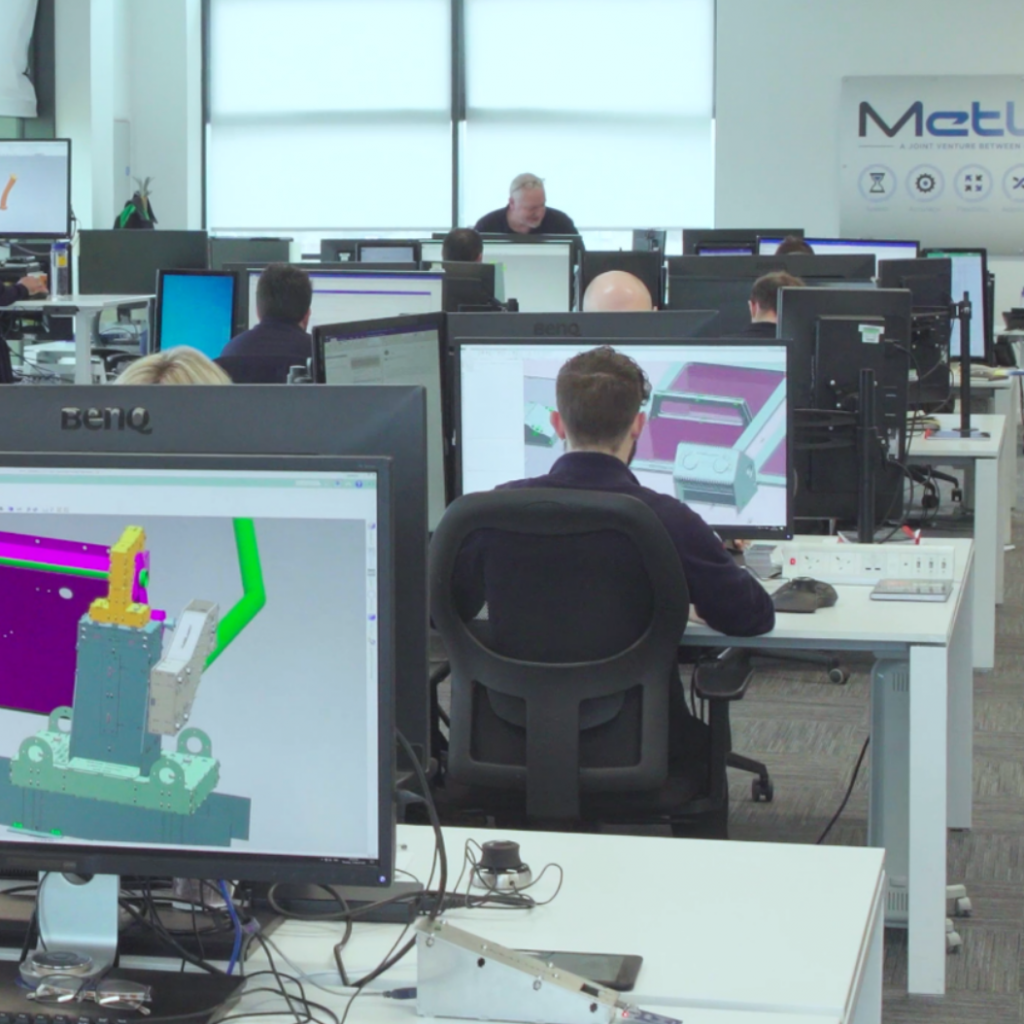 Our Approach
We offer a comprehensive consultancy approach that allows us to truly understand your business needs and tailor a bespoke solution to drive your business transformation.
Our dedicated, multidisciplinary engineers deliver projects from investigation to implementation, ensuring you have the right solution.
Whether you need a simple mechanical or digital, fully integrated solution, our wide capabilities can be put to work to solve your problems.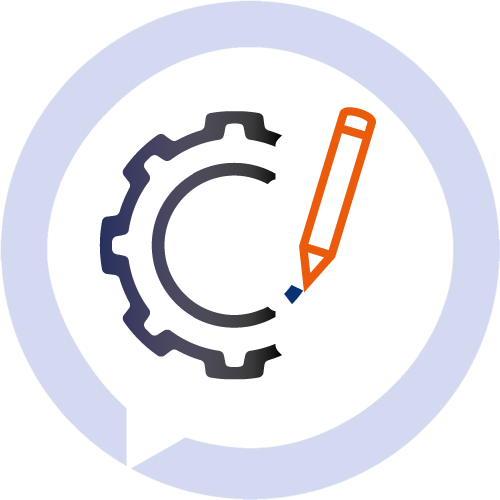 How it works
We're here to help provide you with a solution to unique problems using our flexible manufacturing approach which is customisable and can be aligned to many manufacturing situations.
We need to understand your process
Let's talk about what you're challenge is. Once we understand your business, we can move to the next stage.
Concept Design
Our design engineers will work directly with you to understand your processes. Using the MetLase core digital technology platform, our design engineers will establish a concept meeting your requirements and drive productivity improvements.
Concept Demonstration
Our flexible and fast manufacturing processes enable early demonstrations on the table, often at full-scale. Physical examples can be produced in a few days and in some cases hours.
Design Optimisation
Alongside our proven methodologies for design, we apply the latest computational analysis tools from Ansys to ensure that the solution is functionally optimised. We use Siemens NX software for CAD and design development.
Manufacture, Test and Launch
Launching your MetLase solution is our passion. We play a key role in your implementation process, ensuring a smooth integration of the new systems, immediately delivering significant business benefits.
Real results with our bespoke solutions
We solve problems where others cannot. From concept, design, iteration and final production we can rapidly turnaround a solution to fit your needs.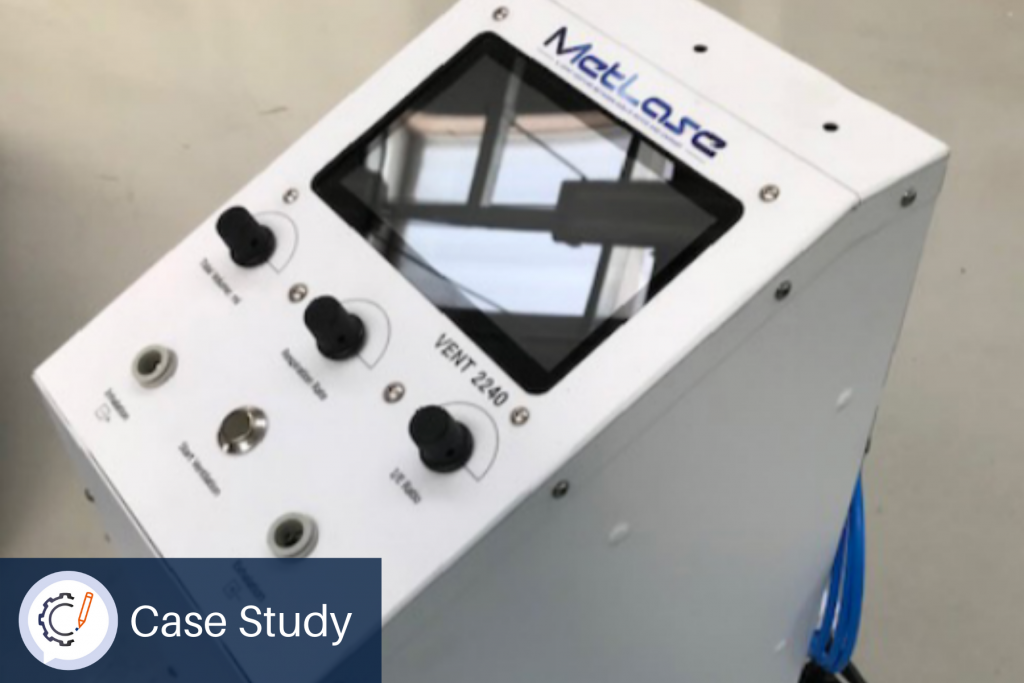 COVID-19 Ventilator Design & Manufacture
In the early stages of the COVID-19 pandemic, a worldwide shortage of ventilators led the UK government to issue a call to arms to the most innovative companies in the UK manufacturing sector – the Ventilator Challenge UK (VCUK) to quickly develop a working ventilator to the new Rapid Manufactured Ventilator Specification (RMVS) devised by the Medicines & Healthcare products Regulatory Agency (MHRA), to address the current requirements…