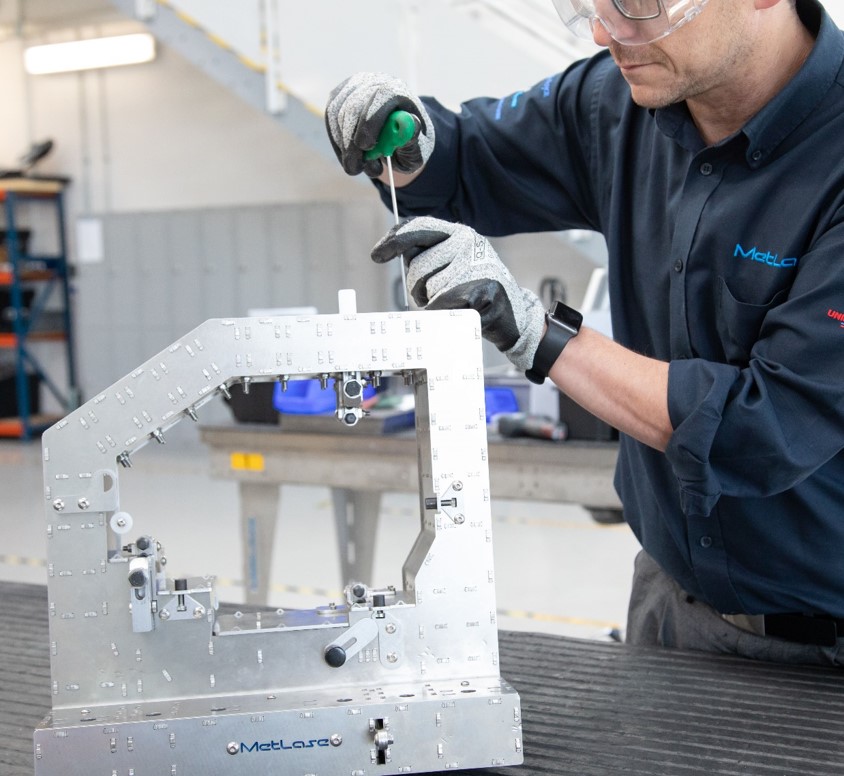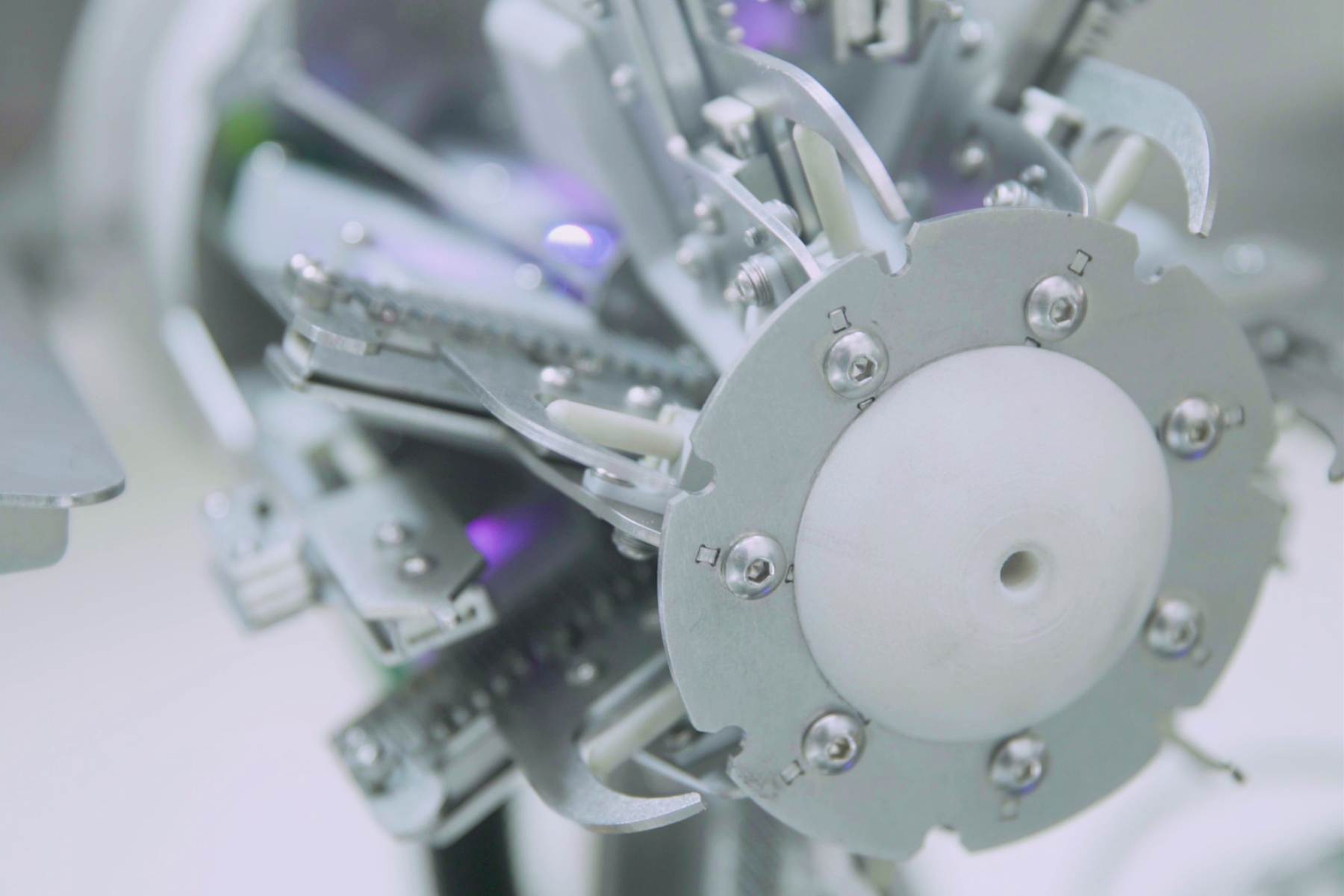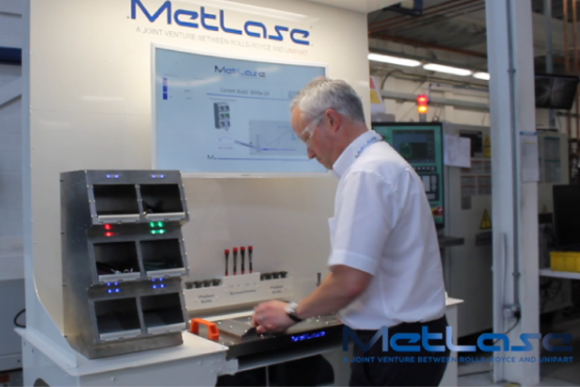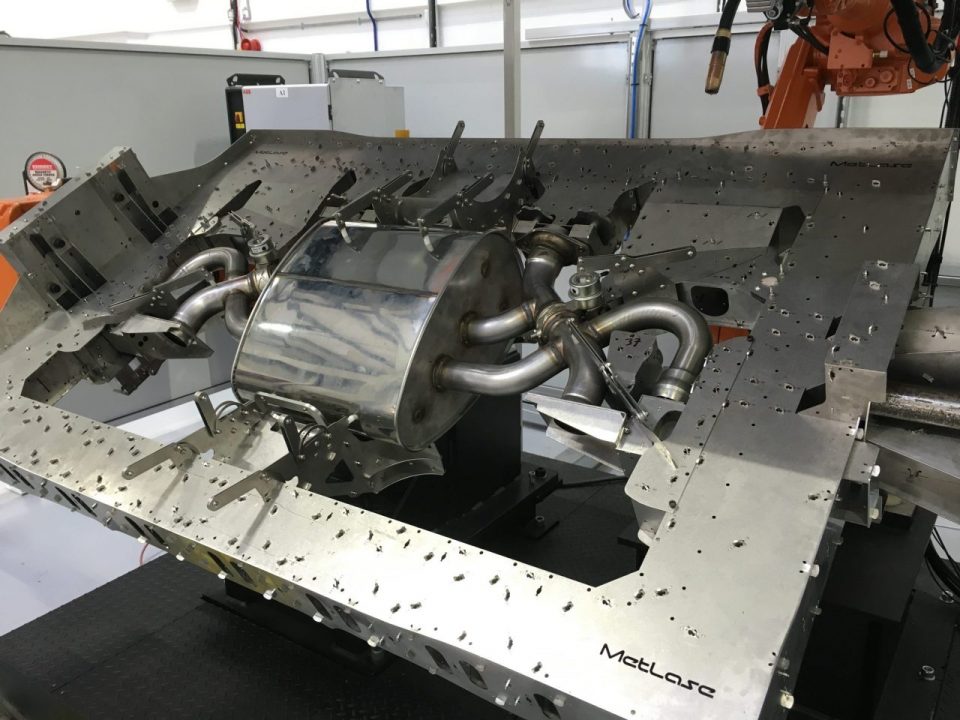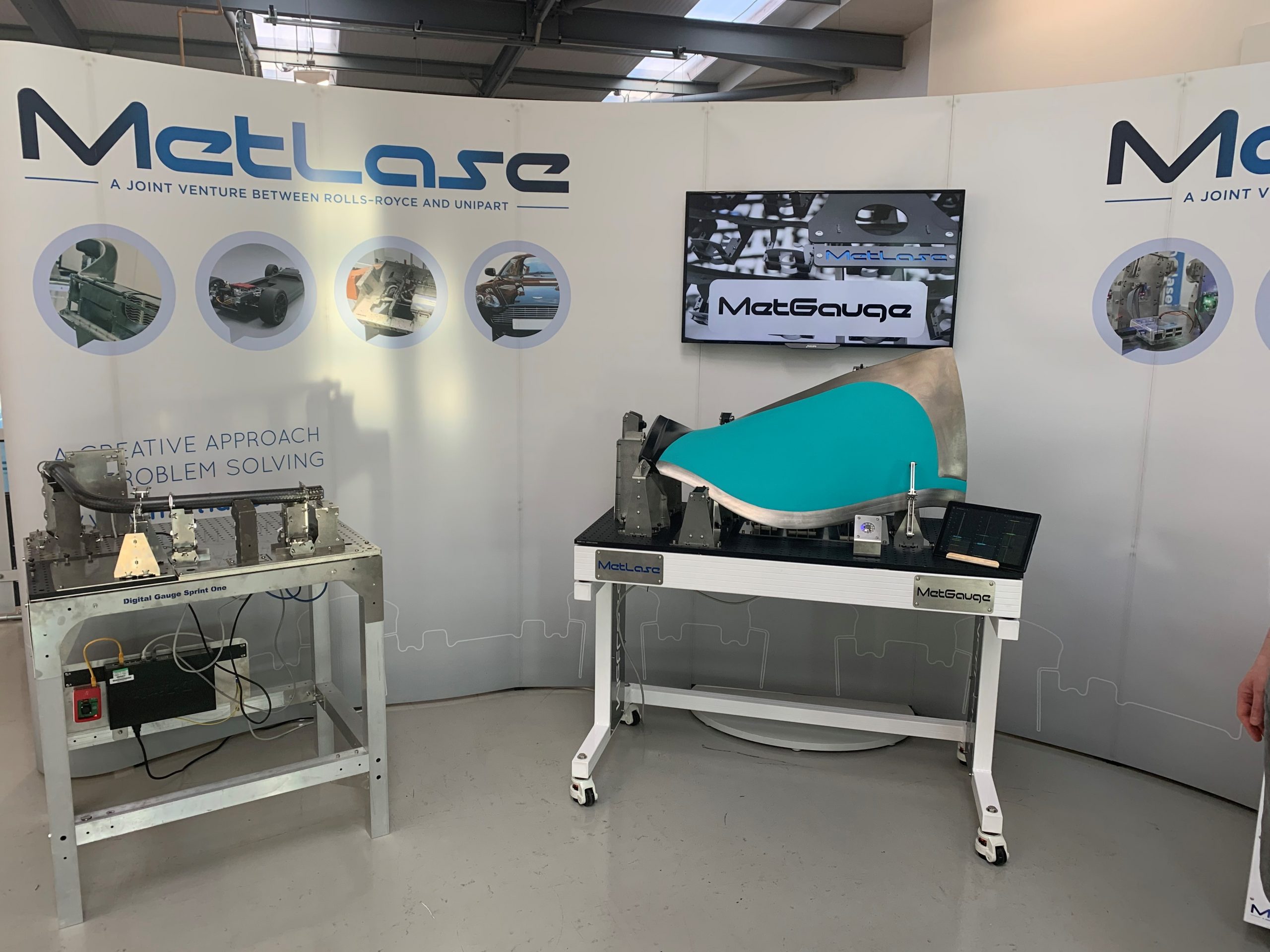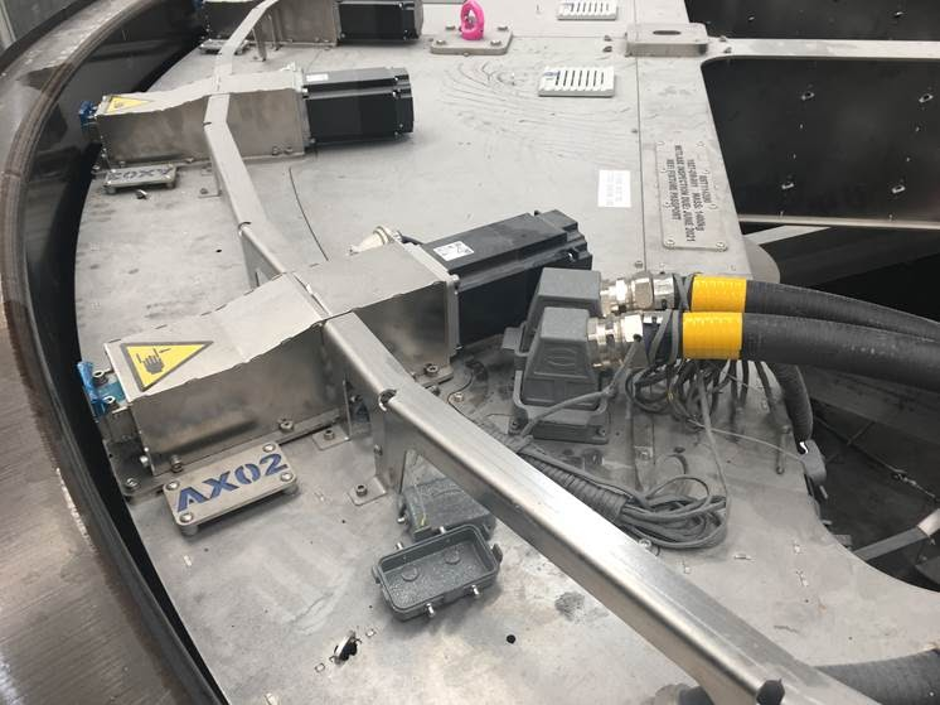 Flexible Mfg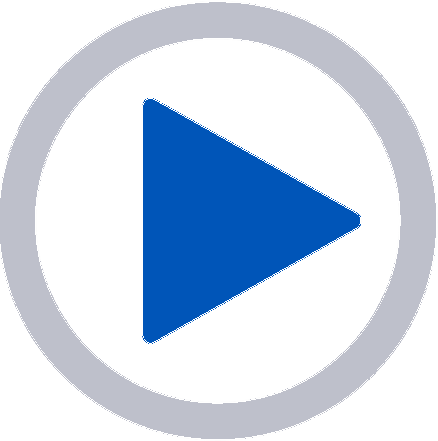 Creating Flexible Manufacturing Facilities
In-line testing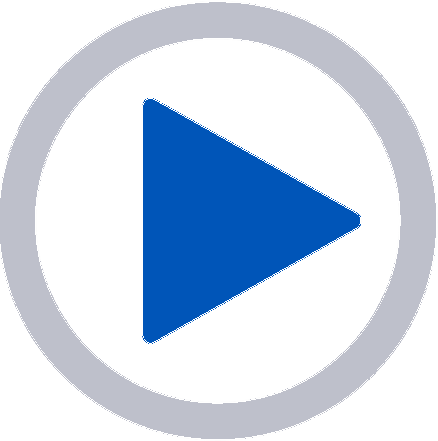 In-line testing and validation for technical manufacturing process
Digitization for manufacturing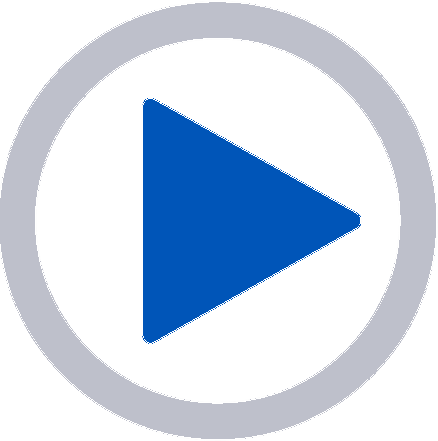 Digitization for Manufacturing Processes
Welding and Joining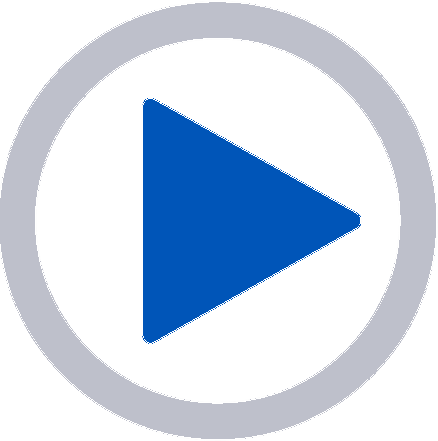 Process Efficiency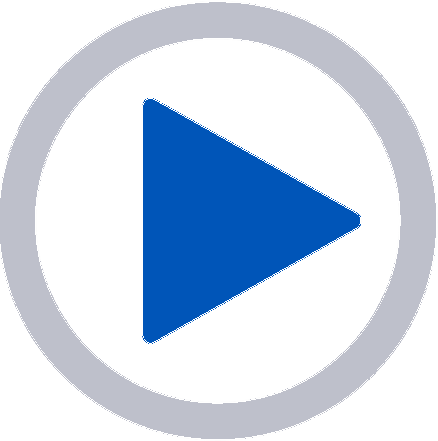 Process Efficiency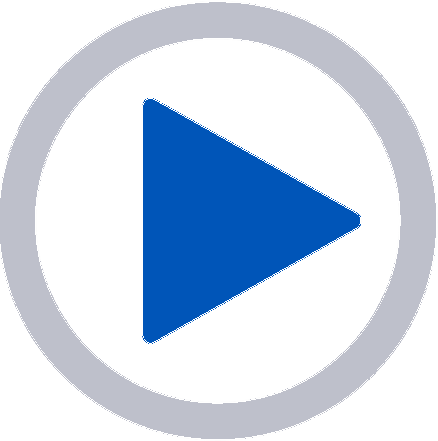 Developing Composite Processes
Developing Composite Processes
The emergence of a new manufacturing technology
There are specific challenges for the manufacture of composite components.
In this webinar we cover multiple stages of the process including "pre-form" checking fixtures, bonding fixtures and assembly fixtures incorporating Common Datum – solutions that align the datum systems of a customer's component with multiple process fixtures.
Leading to lighter tooling and end effectors, smaller robots and greater accuracy.
More MetLase Webinars…