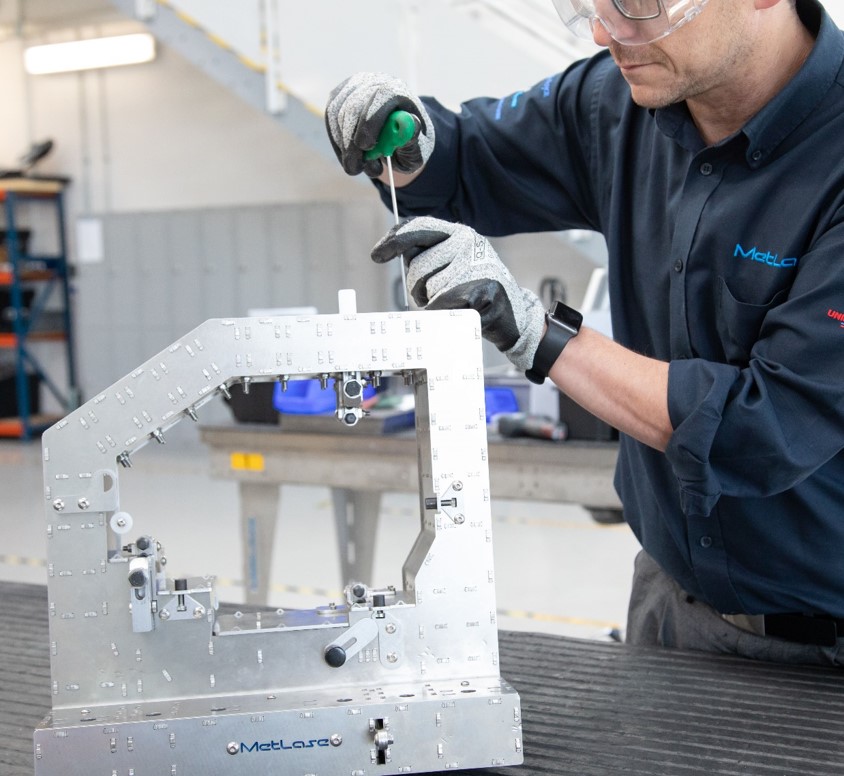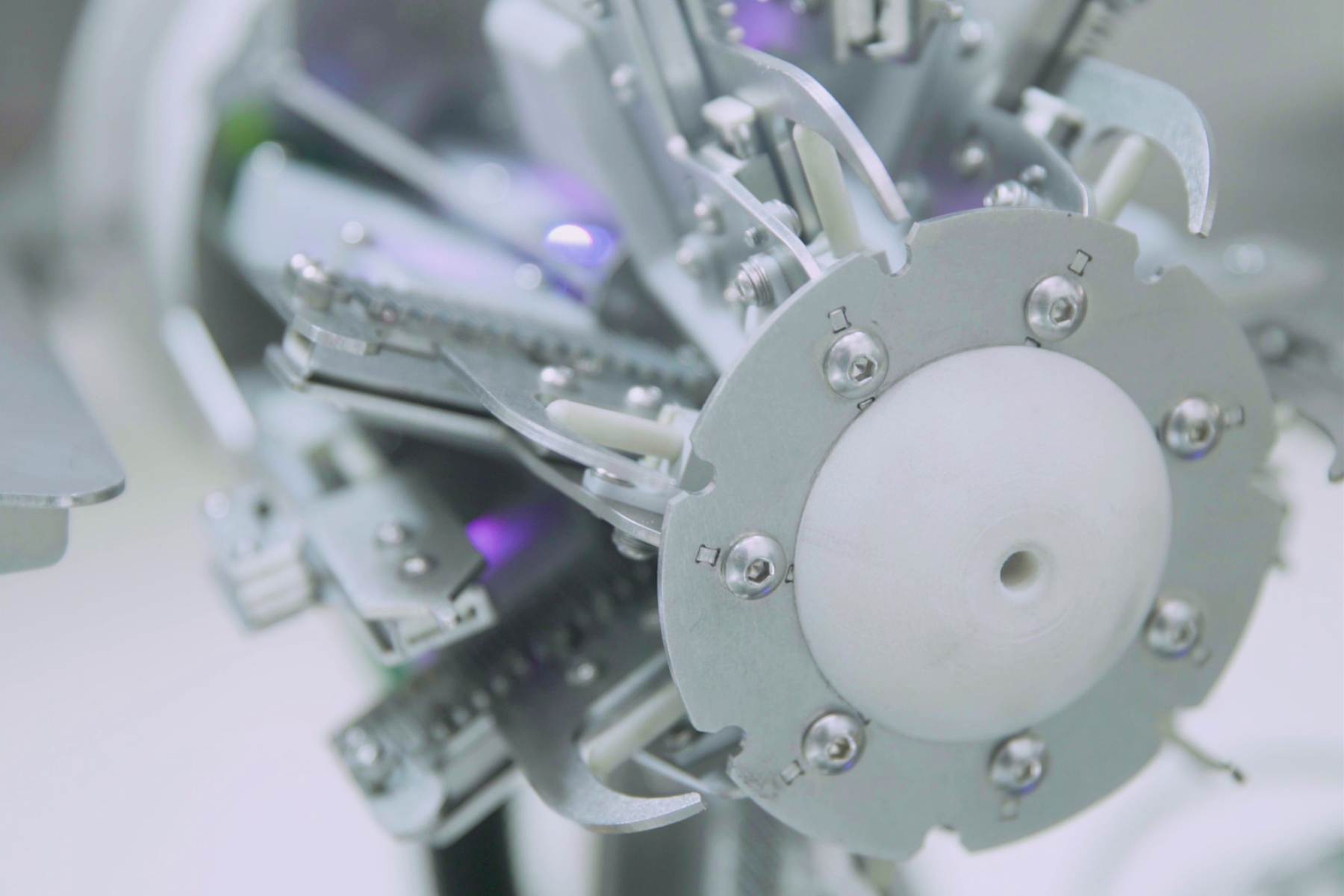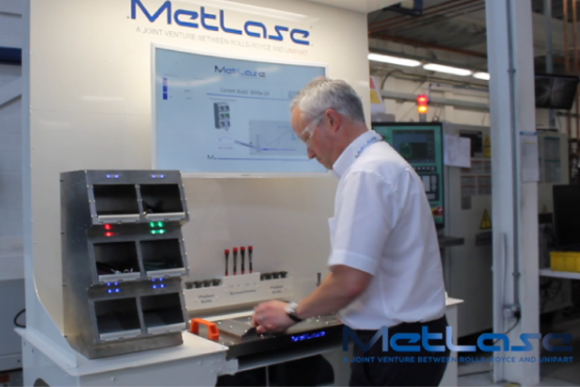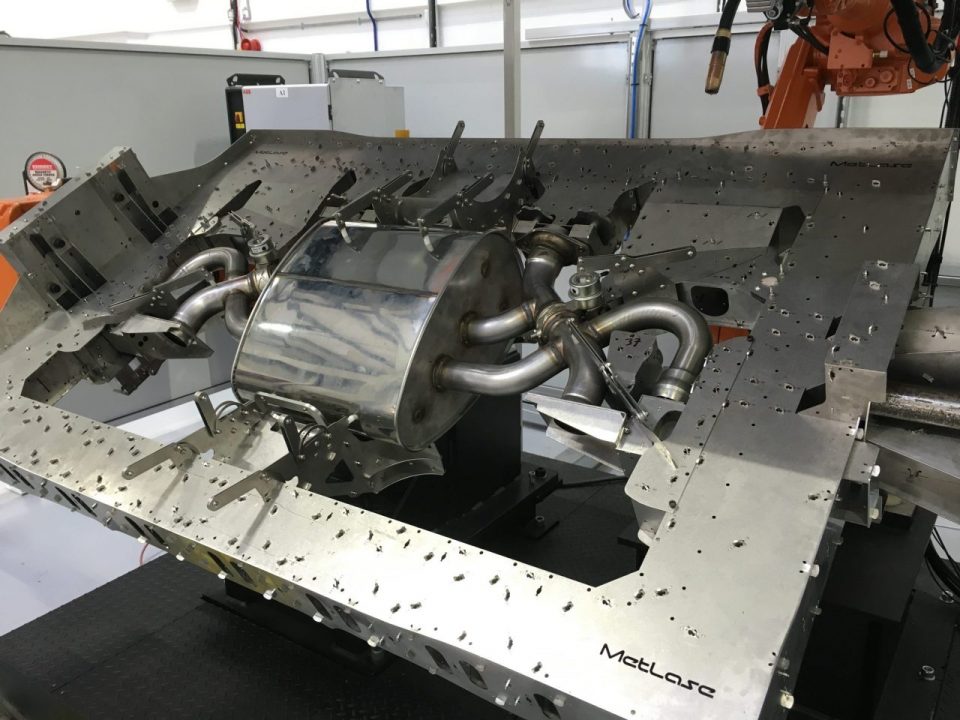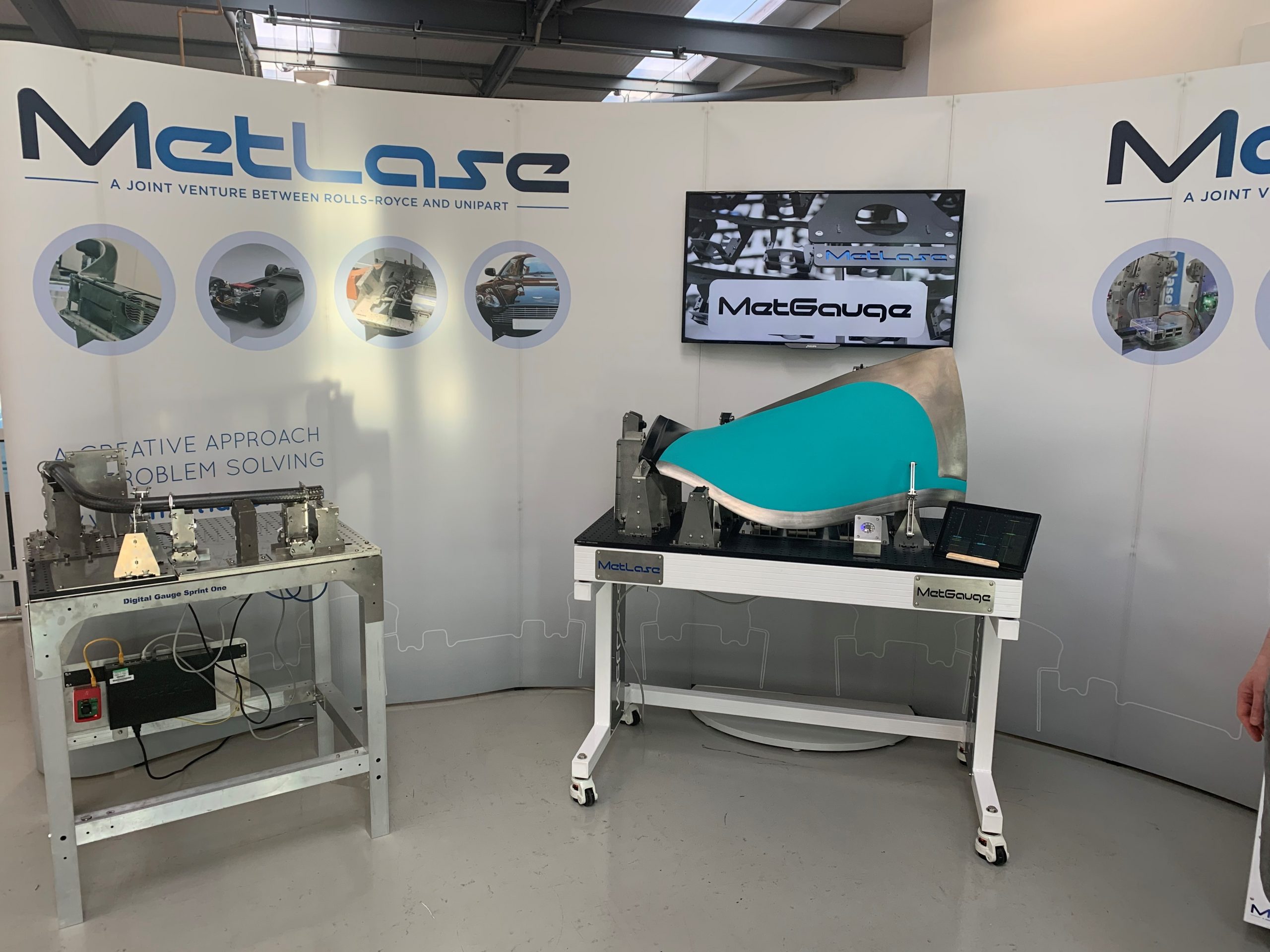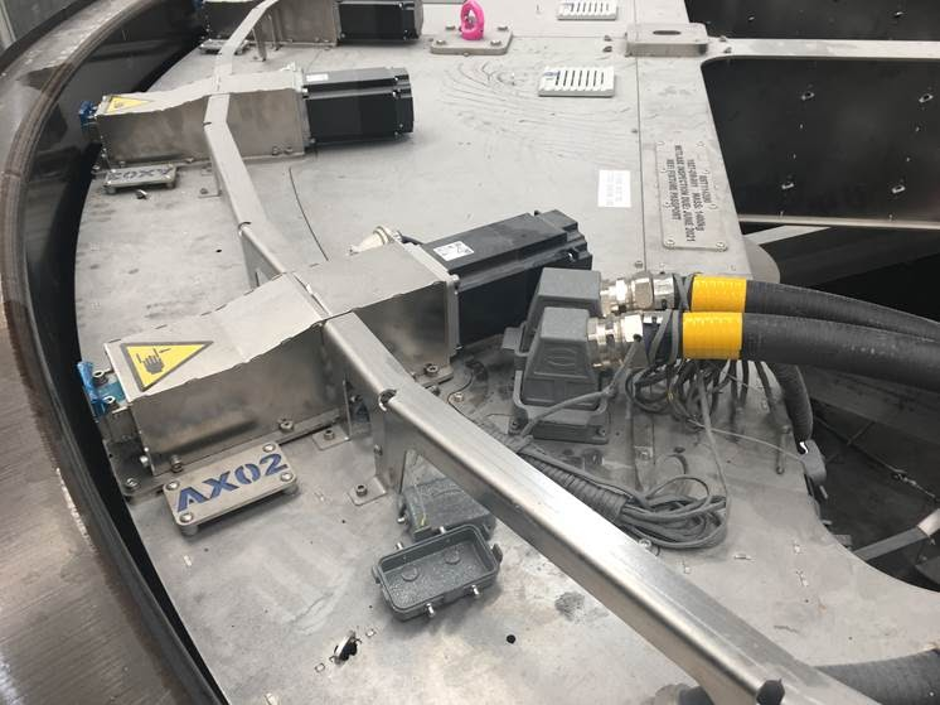 Flexible Mfg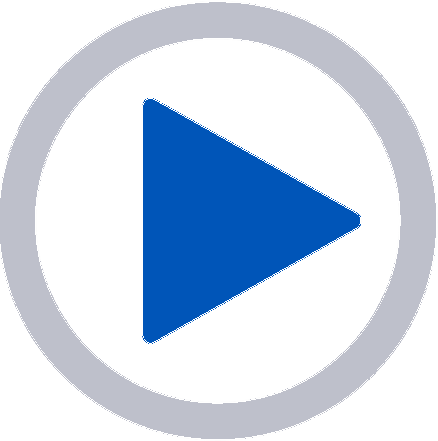 Creating Flexible Manufacturing Facilities
In-line testing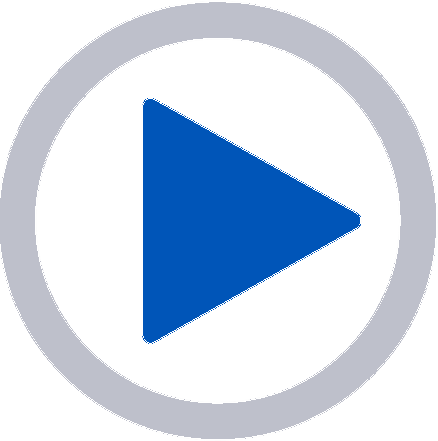 In-line testing and validation for technical manufacturing process
Digitization for manufacturing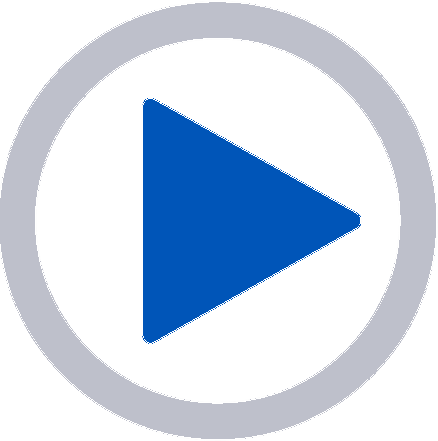 Digitization for Manufacturing Processes
Welding and Joining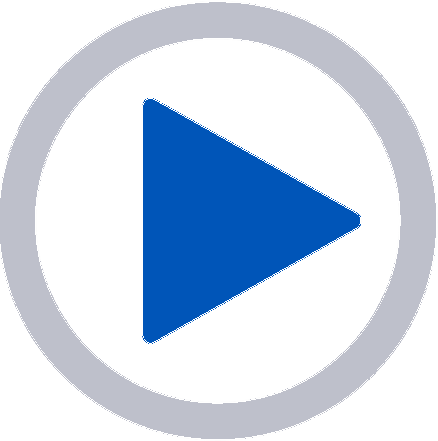 Process Efficiency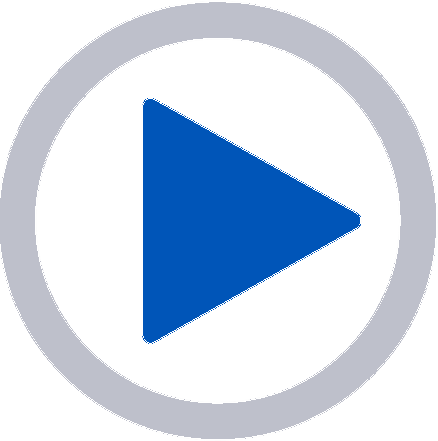 Process Efficiency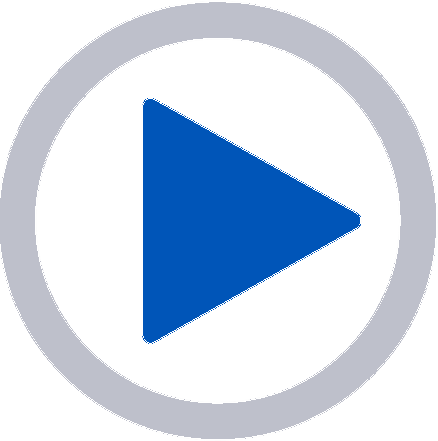 Developing Composite Processes
Digitization for Manufacturing Processes
High-value engineering sectors are significantly more complex than previous generations.
This presents challenges due to a move toward high-variance customizable products and a global shortage of engineers.
In this webinar we explore how digitally assisted manual assembly operations, which use digital work instructions and sensors embedded within a bench workstation, complete with in-built validation to suit the manufacturing process, preventing errors progressing forwards.
Every assembly, identical, every time.
More MetLase Webinars…