Slide 1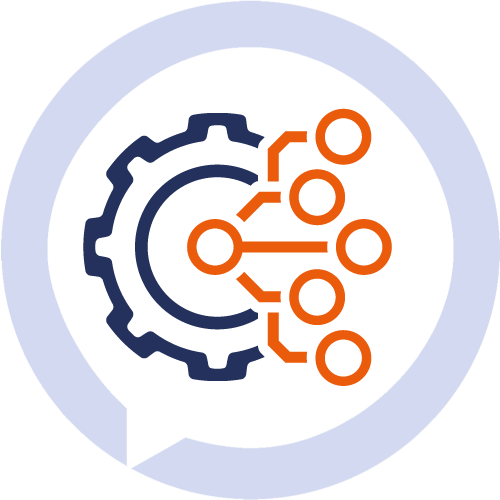 Digital Manufacturing Solutions
Our digital products can be rapidly customised providing seamless integration into your business operation
We will transform your business using advanced digital technologies
Data is the new oil. How you use it can positively transform your manufacturing operations. Our range of digital manufacturing solutions harvests targeted process data – and provides direction on what actions to take – to make your business more agile and responsive to your customers.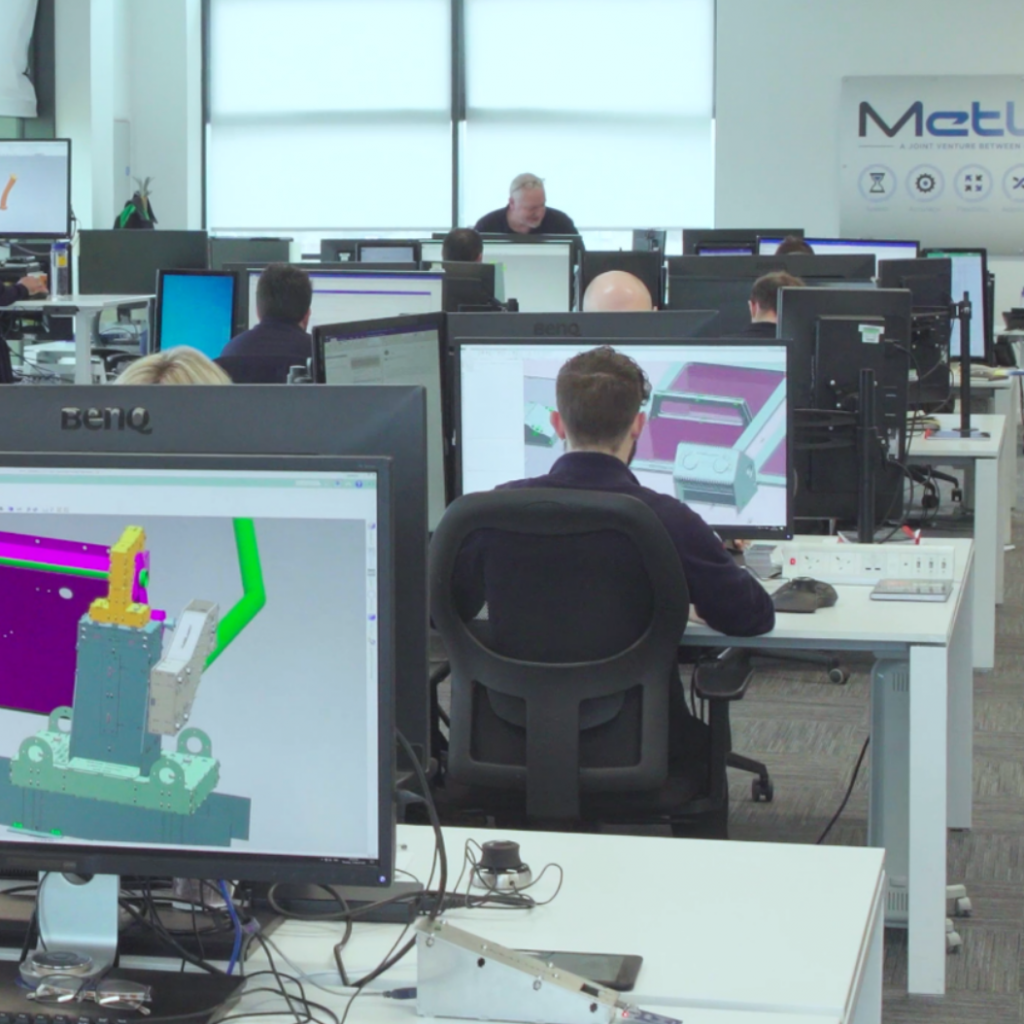 Our Approach
Combining advanced manufacturing solutions with the latest innovative digital technologies; our team of skilled engineers are on hand to transform your business operation to be more efficient, cost-effective and responsive.
Our team will provide you with seamless integration of automation, software and cutting-edge digital technologies.
Whether you need a simple mechanical or digital, fully integrated solution, our wide capabilities can be put to work to solve your problems.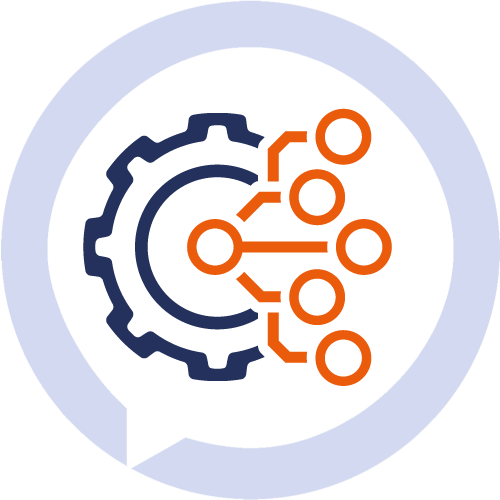 How it works
Our digital technology is structured on a platform that encompasses a comprehensive range of digital solutions aimed at manufacturing processes. Using the MetLase core digital technology platform approach, our design engineers can tailor a digitally enabled, optimised solution in a very short time frame. Combining this with the rapid MetLase mechanical construction technology, MetLase delivers fully integrated digital solutions in super-compressed timeframes.
We need to understand your process
Let's talk about what you need, or what your problem is. In nearly all cases, if you are designing, manufacturing or servicing a product, we can help. Once we understand the true business problem, we can move to the next stage.
Concept Design
Our design engineers will work directly with you to understand your processes. Using the MetLase core digital technology platform, our design engineers will establish a concept which meets your requirements and drive productivity improvements.
Concept Demonstration
Our MetLase core digital technology platform, and flexible & fast manufacturing processes enable early demonstrations on the table, often at full-scale. Physical examples can be produced in a few days and in some cases hours.
Design Optimisation
Alongside our proven methodologies for design, we apply the latest computational analysis tools from Ansys to ensure that the solution is functionally optimised. We use Siemens NX software for CAD and design development.
Manufacture,Test & Launch
Launching your finished digital solution is our passion. We play a key role in your implementation process, ensuring a smooth integration of the new systems, immediately delivering significant business benefits.
Supporting you with integrated digital technologies
Our engineers support all levels of business to use digital manufacturing solutions to accelerate digital innovation to deliver your projects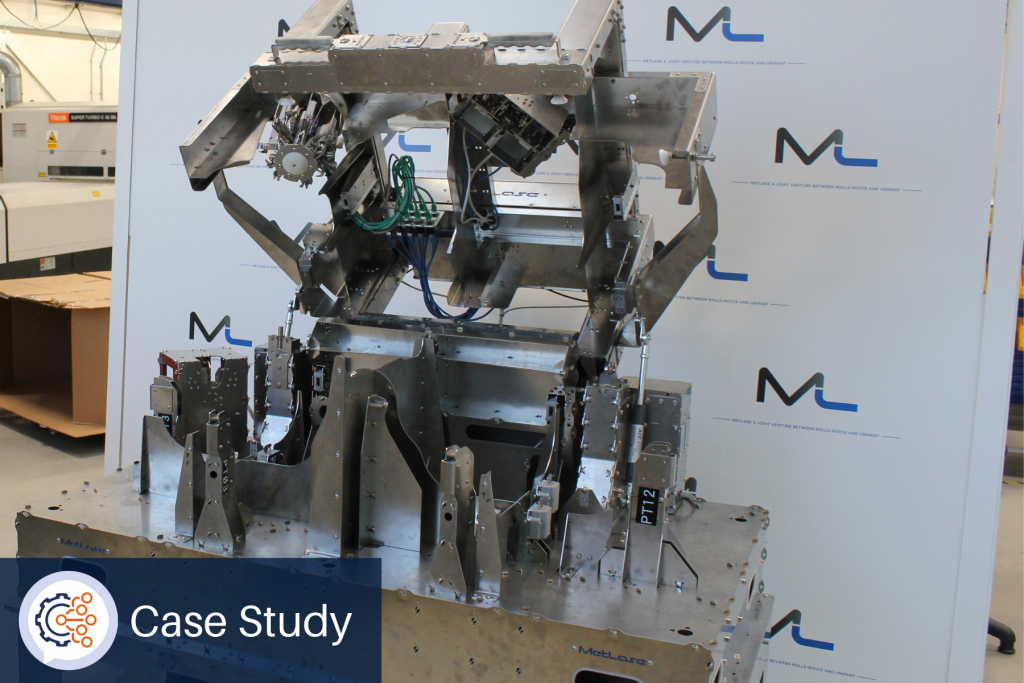 Automotive Fuel Tank SmartGauge
MetLase engineers were tasked with reducing inspection times from 90 minutes to less than 30. Devising a digitalised solution, MetLase achieved inspection times of…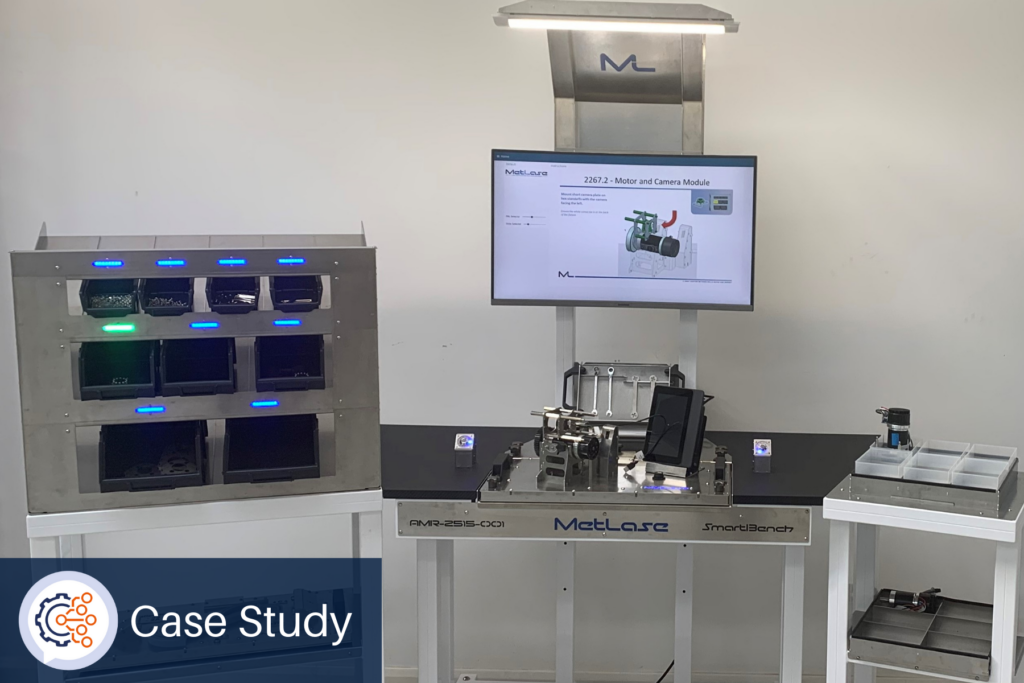 MetLase SmartBench
MetLase has developed Smart Bench, a digitally-enabled assembly workstation for manual manufacturing processes. The workstation enables companies to implement Industry 4.0 technologies in a way…