Stewart Lowth leads digital transformation based on the practical approach honed from MetLase's expertise in tooling and fixturing.
Published: 16.02.2023


For Product Development and Innovation Manager Stewart Lowth and the team, getting the right data to the right people is crucial to making informed decisions. He said:
"Optimising productivity of your manufacturing resources is critical. That's why we recommend our customers to look to the shop floor first to understand the tangible and quantifiable benefits of Industry 4.0 and digitisation.
"Taking advantage of systems that collect and distribute manufacturing data can help you gain greater insight into how to optimise your processes. In addition to protecting your significant investment in digital equipment, this approach supports cross-functional teamwork and standardises operations.
"In a recent collaboration between MetLase, Unipart Rail and Manufacturing, we took a manual process for reconditioning relays, digitised and optimised it, and it is now being used in both Crewe and Coventry to refurbish relays with the latest SmartBench iteration making it a repeatable process."
Stewart leads a working group that meets weekly to discuss wider possibilities of digital transformation. They explore ideas using new digital technologies and cutting-edge mechanical design to drive innovations within Unipart Technologies Group, looking at a range of areas including robotics, medical devices, and smart digital manufacturing products.
"The benefits of smart manufacturing are no longer exclusive to large companies; they are now much more accessible," said Stewart. "It is imperative that manufacturers of all sizes prioritise digital transformation as a means of staying competitive now and in the future."
If you need support with digital transformation contact stewart.lowth@metlase.com.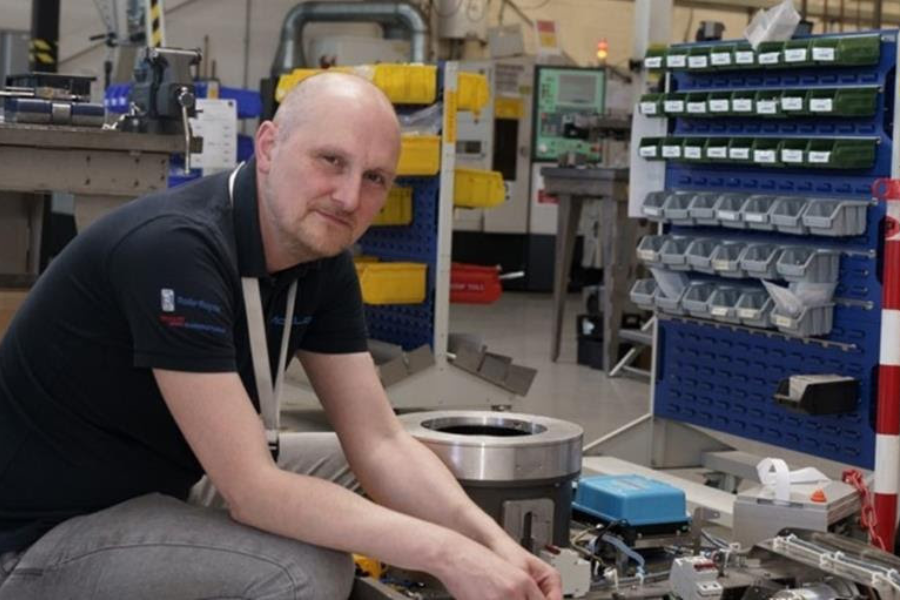 SHARE THIS STORY…
More MetLase news articles…