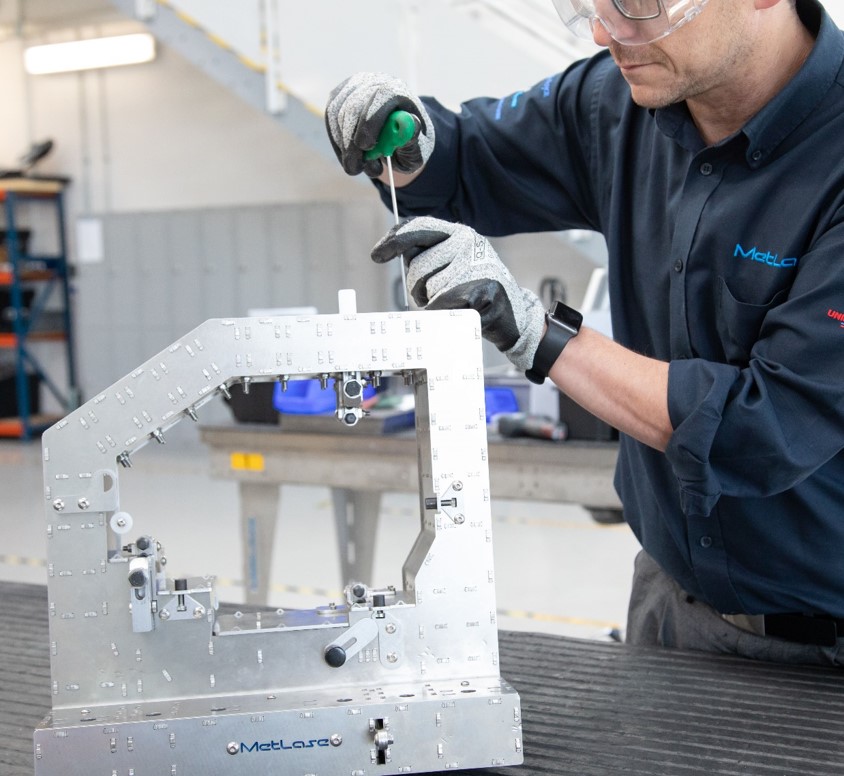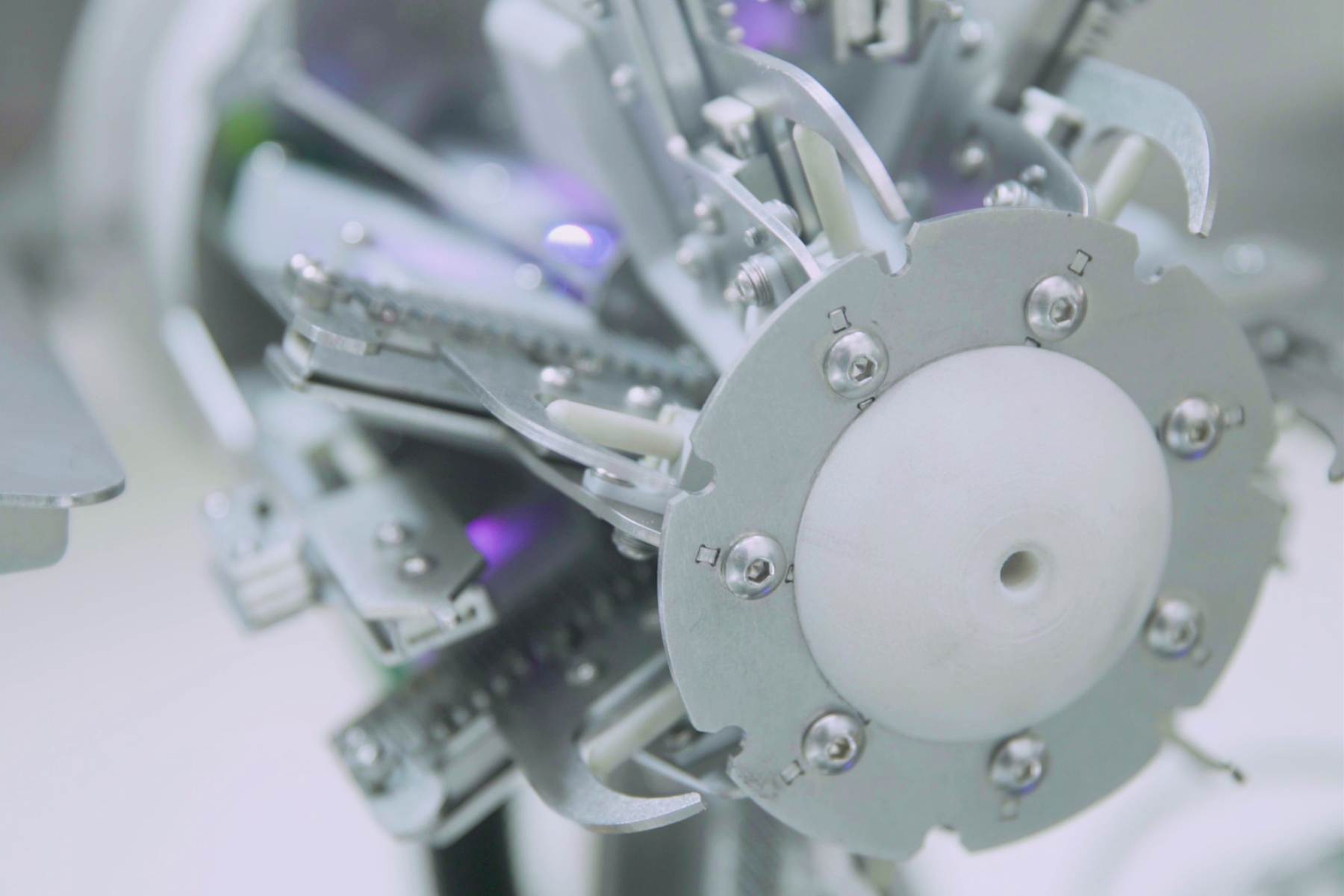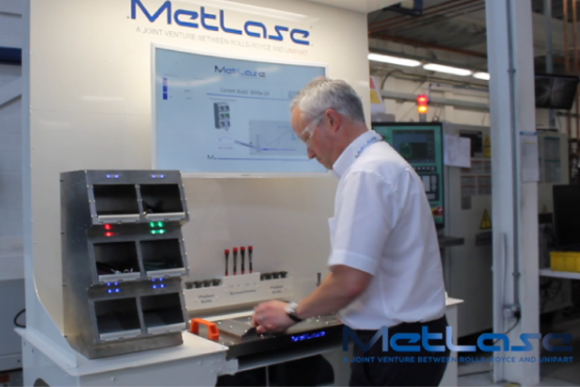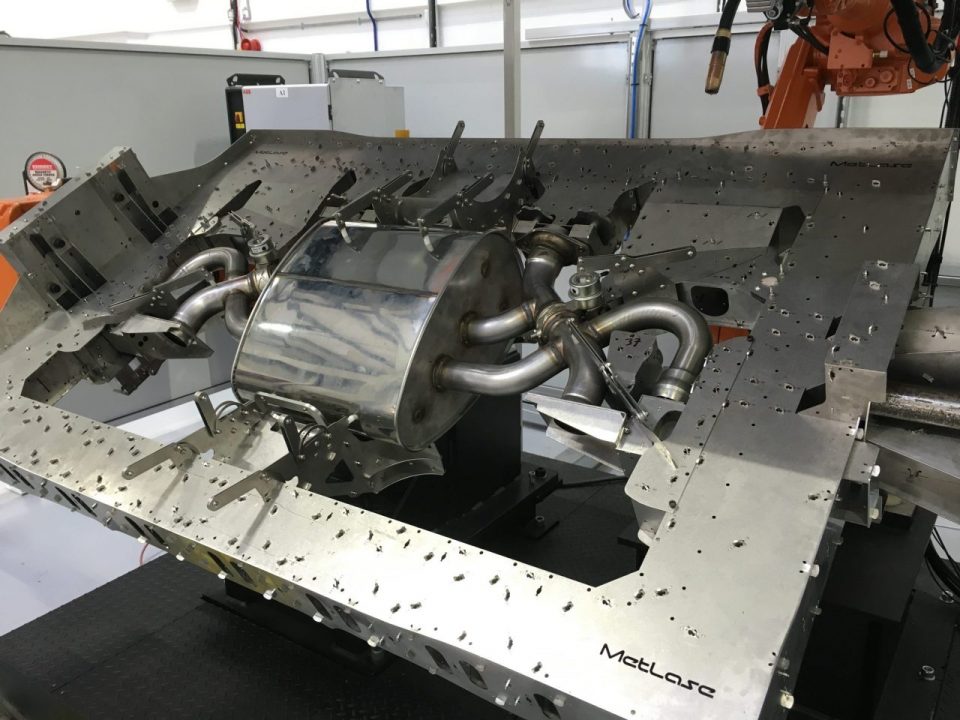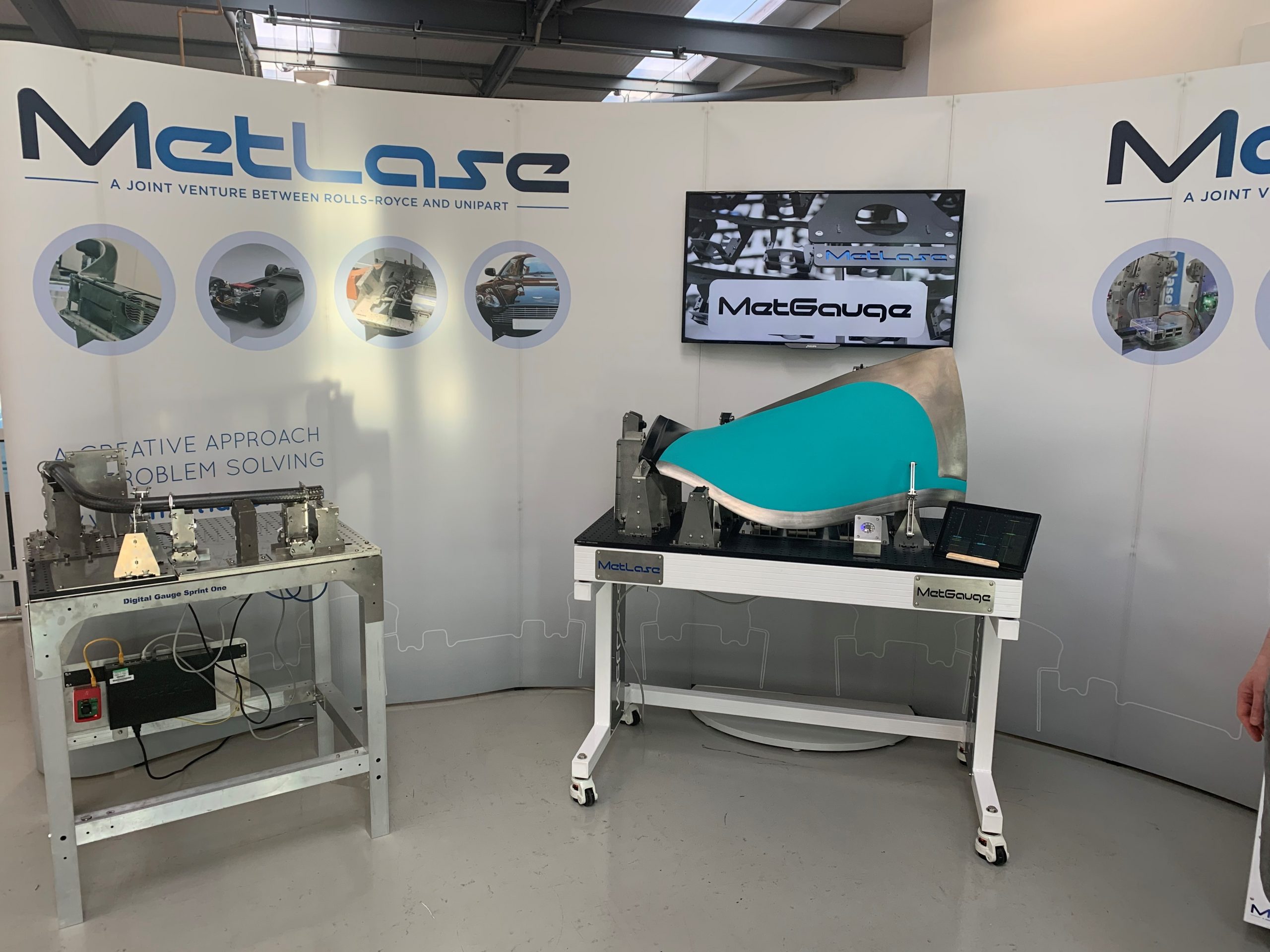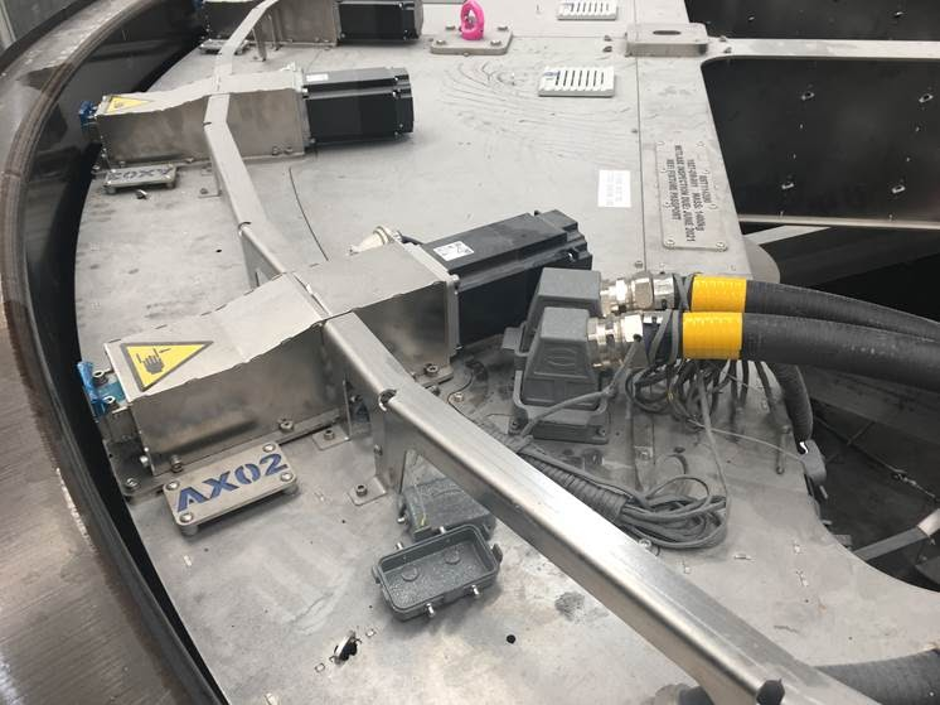 Flexible Mfg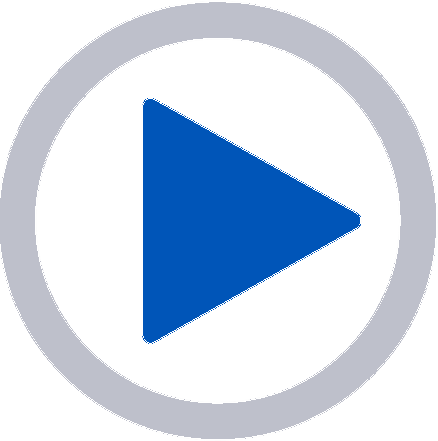 Creating Flexible Manufacturing Facilities
In-line testing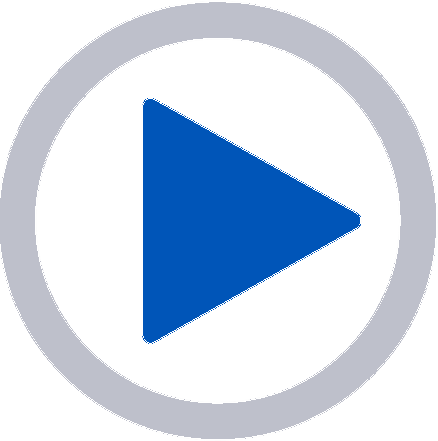 In-line testing and validation for technical manufacturing process
Digitization for manufacturing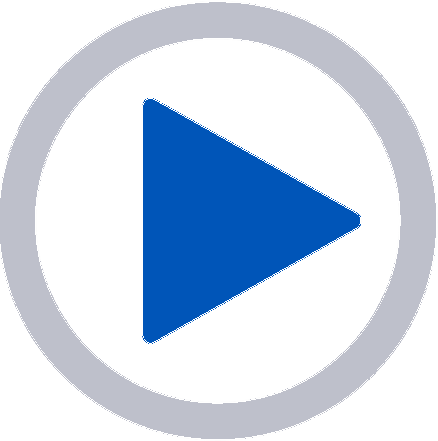 Digitization for Manufacturing Processes
Welding and Joining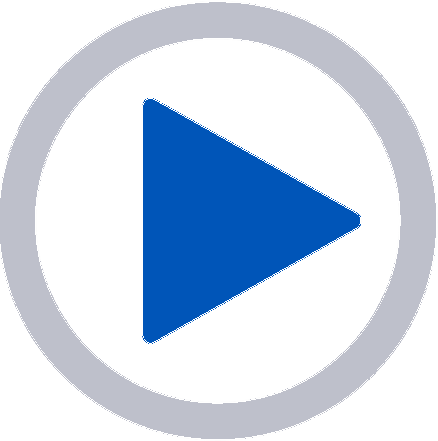 Process Efficiency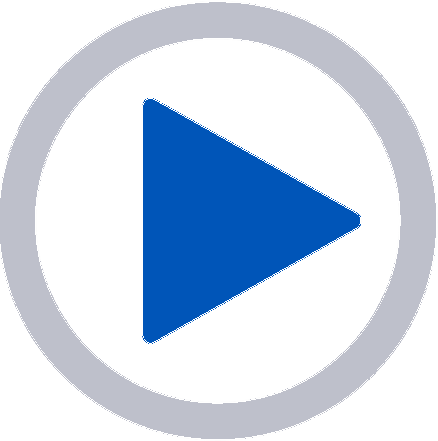 Process Efficiency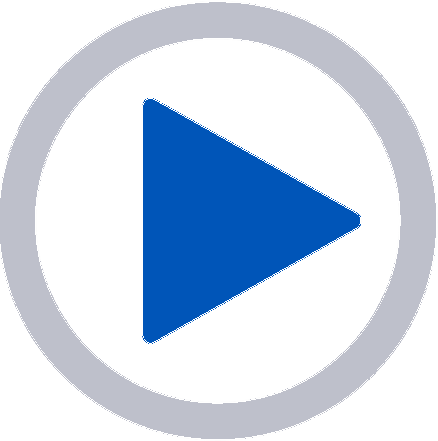 Developing Composite Processes
MetLase launches Masterclass
on Digitally-led Manufacturing Solutions
As manufacturing seeks to modernise, streamline, increase productivity and reduce costs, our Masterclass will explore new techniques for leaders in R&D, Technology, Innovation, Manufacturing, Continuous Improvement and Aftermarket.
Find out how, using key technologies, we can help your business achieve shorter lead times, speed to market, greater configurability and importantly, reduced costs.
Catch up on-demand
Missed out on our previous webinars? All our webinars are now available here, FREE, to catch up on-demand.