A new digitally-led engineering technology
adding value and solving problems for high value manufacturers

Already recognised by some of the world's leading manufactuers
as part of their digitisation journey for Industry 4.0

Our world class engineers apply the unique, patented MetLase technology to develop products and digital services to help transform productivity and realise the vision of tooling and fixturing required by Industry 4.0 manufacturing of the future.
Why MetLase?
MetLase has the unique ability to apply patented techniques, honed in the demanding aerospace industry, to a vast range of problems across all manufacturing sectors, and all parts of the value chain, and to do so with amazing speed and precision. We combine excellence in mechanical engineering, innovation and ingenuity to deliver a valuable new service for British manufacturing.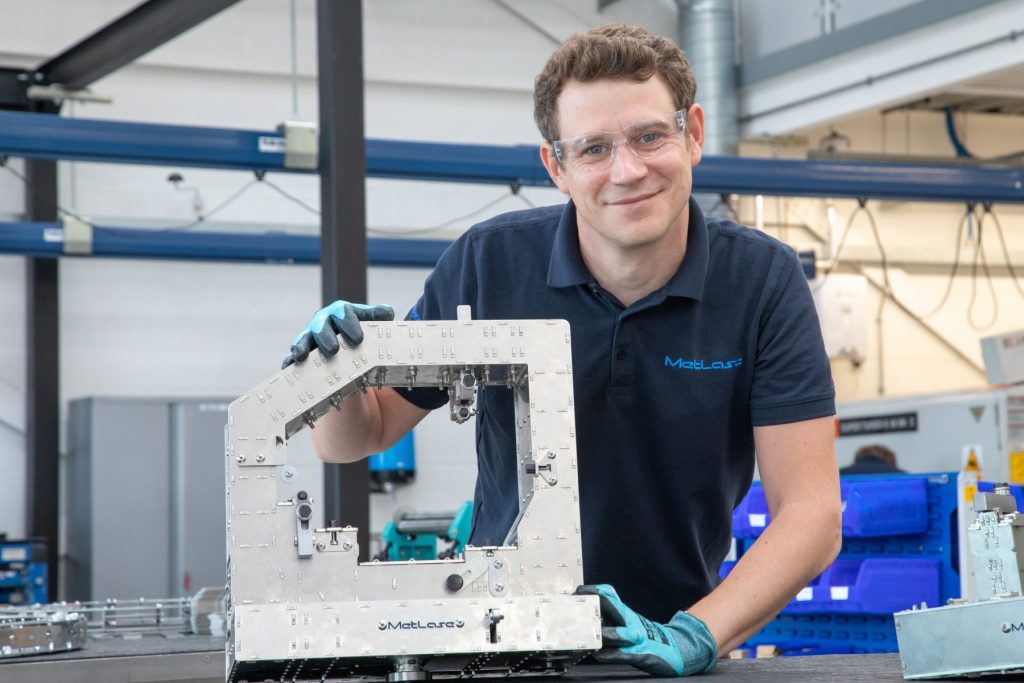 Following the recent announcement to become the tooling and fixturing partner for Boeing Sheffield's new manufacturing facility, MetLase are proud to be recognised by The Manufacturer as evidence that the UK's manufacturing sector is as "buoyant as ever".
"When MetLase engages with our Engineers they deliver highly innovative solutions often exceeding our expectations."
"Rolls-Royce uses MetLase technology across manufacturing, assembly, development and repair activities, with excellent results – many of which could not be done any other way. Over the space of the few years, MetLase's contribution has grown dramatically delivering large savings and significant process capability improvements across the company."