Session 5:
Did you miss our latest session? Catch up on Demand
Process efficiency – flexible automation for complex manufacturing processes

adding value and solving problems for high value manufacturers
A new digitally-led engineering technology

Already recognised by some of the world's leading manufactuers
as part of their digitisation journey for Industry 4.0

Our world class engineers apply the unique, patented MetLase technology to develop products and digital services to help transform productivity and realise the vision of tooling and fixturing required by Industry 4.0 manufacturing of the future.
Why MetLase?
MetLase has the unique ability to apply patented techniques, honed in the demanding aerospace industry, to a vast range of problems across all manufacturing sectors, and all parts of the value chain, and to do so with amazing speed and precision. We combine excellence in mechanical engineering, innovation and ingenuity to deliver a valuable new service for British manufacturing.
The Metlase Manufacturing Masterclass Webinar Series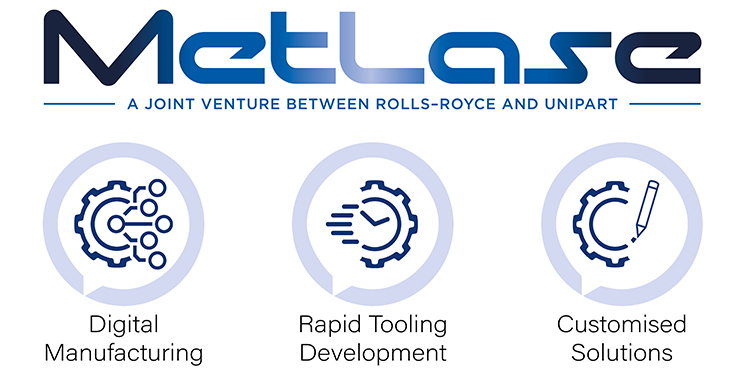 Manufacturing is having to contend with unprecedented challenges, but with challenges come opportunities if they can access the magic ingredients of speed, customisation and digital technology.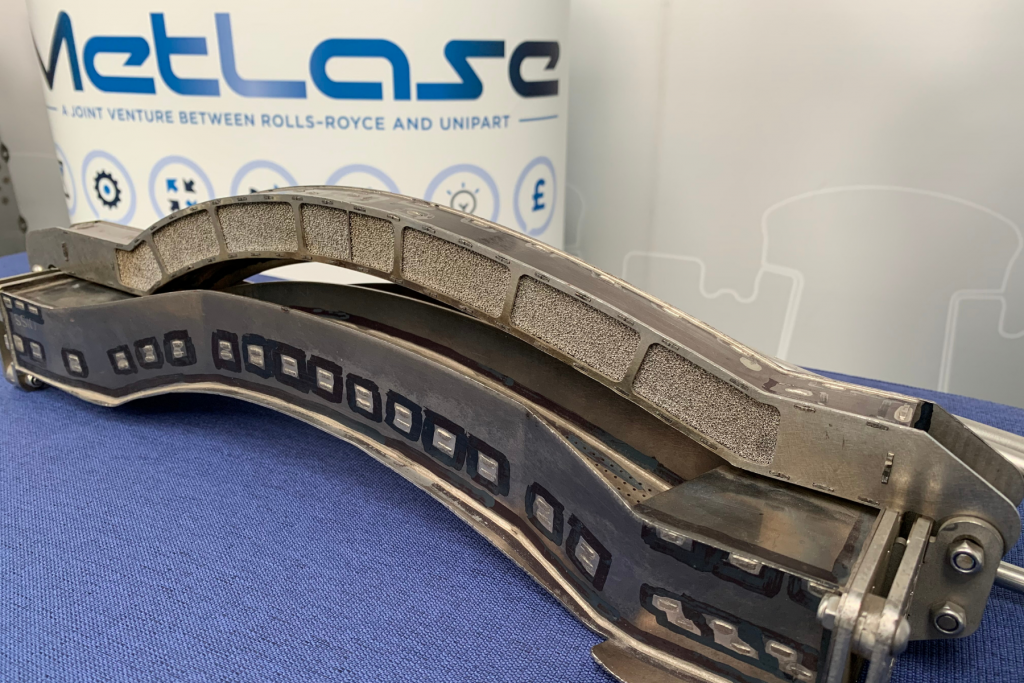 Engineers at MetLase have been developing Industry 4.0 sensor technology to monitor welding processes within the aerospace industry.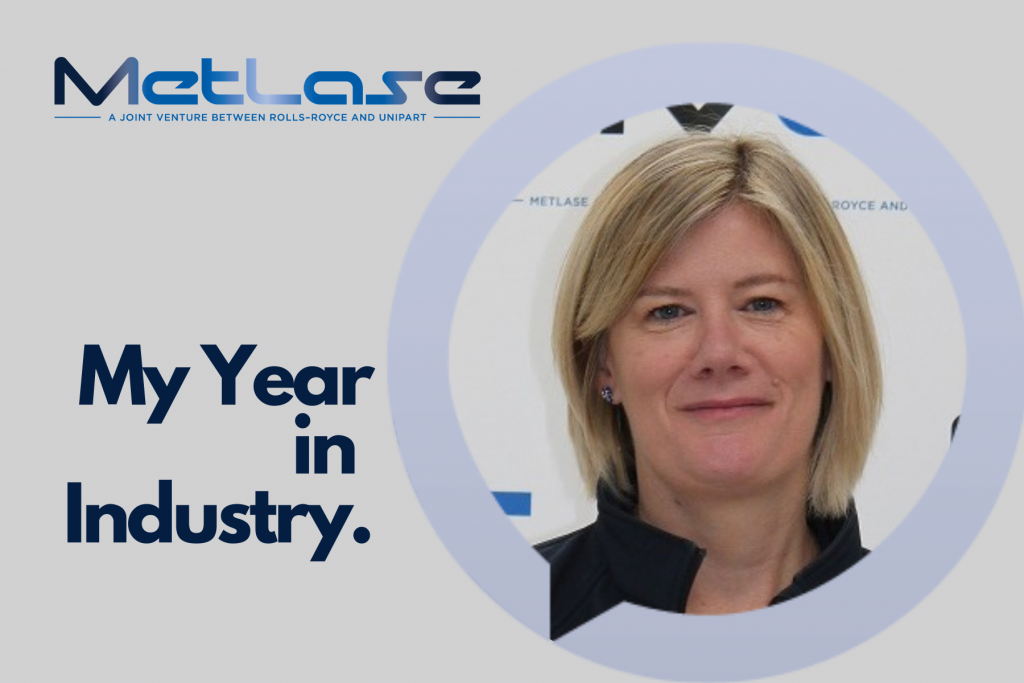 Currently studying Biomedical Engineering, Heather took an opportunity to take her knowledge to the next stage and exploit the process, applying it to a Mechanical & Digital Engineering company with a vision of growth.
"When MetLase engages with our Engineers they deliver highly innovative solutions often exceeding our expectations."
"Rolls-Royce uses MetLase technology across manufacturing, assembly, development and repair activities, with excellent results – many of which could not be done any other way. Over the space of the few years, MetLase's contribution has grown dramatically delivering large savings and significant process capability improvements across the company."