Session 6:
Developing Composite Processes
The Emergence of a new Manufacturing Technology
adding value and solving problems for high value manufacturers
A new digitally-led engineering technology
Already recognised by some of the world's leading manufacturers
as part of their digitisation journey for Industry 4.0

Our world class engineers apply the unique, patented MetLase technology to develop products and digital services to help transform productivity and realise the vision of tooling and fixturing required by Industry 4.0 manufacturing of the future.
Why MetLase?
MetLase has the unique ability to apply patented techniques, honed in the demanding aerospace industry, to a vast range of problems across all manufacturing sectors, and all parts of the value chain, and to do so with amazing speed and precision. We combine excellence in mechanical engineering, innovation and ingenuity to deliver a valuable new service for British manufacturing.
The MetLase Manufacturing Masterclass Webinar Series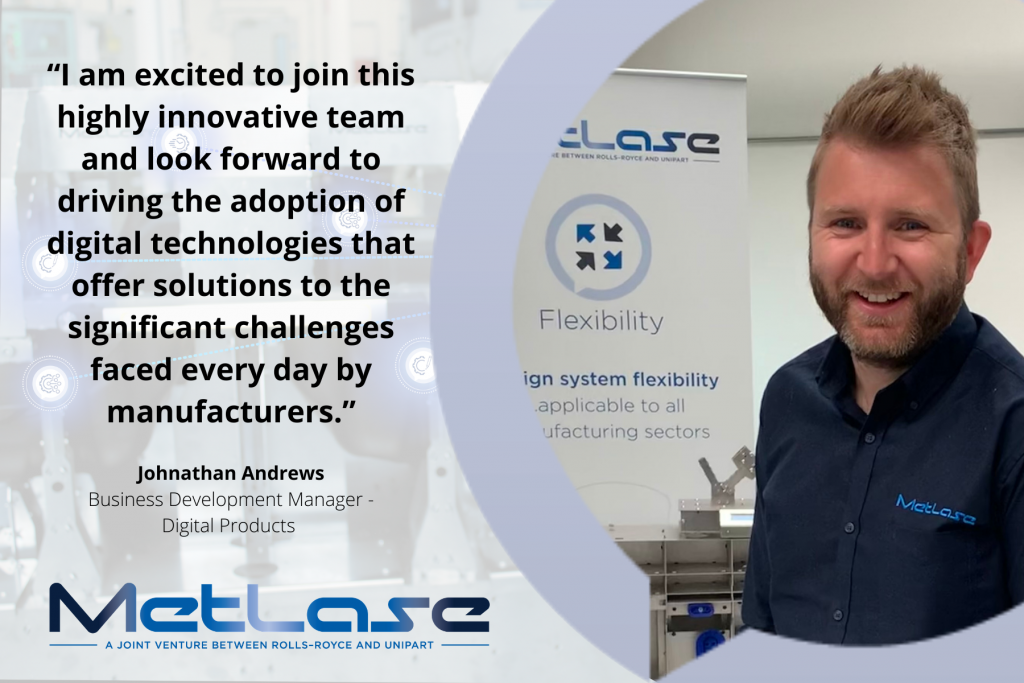 MetLase is delighted to announce the appointment of Johnathan Andrews as Business Development Manager for Digital Products.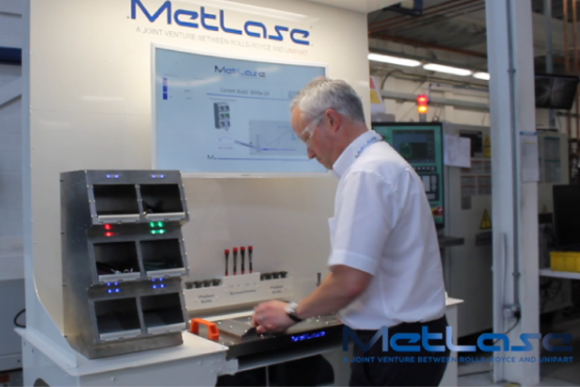 As MetLase launches a new range of 'digital' solutions that will connect manufacturing processes and enable easier, faster automation, they have set an ambitious challenge for their team of multidisciplinary design engineers to tackle industry problems through a Challenge Us campaign.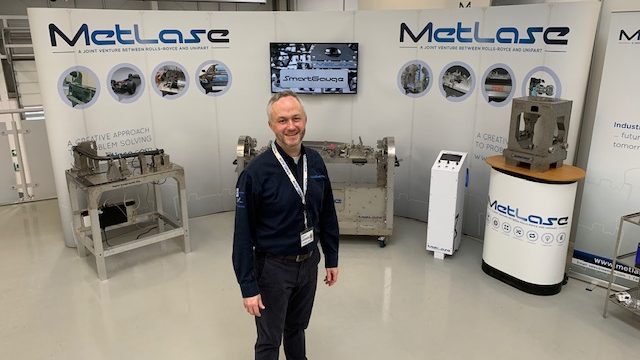 MetLase has invested £565k in Sheffield City Region to create engineering jobs and take a series of digital products to UK and global manufacturing markets.
"Working with MetLase has been a partnership every step of the way. Pushing boundaries and exploring new territory has continually been embraced; underpinned by friendly, open and timely communication and a positive, robust approach to problem solving. For flexible, innovative solutions and rapid manufacturing I'd highly recommend working with MetLase."
"When MetLase engage with our Engineers they deliver highly innovative solutions often exceeding our expectations."